Woo hoo! It is time for summer. Summer is a busy time for everyone, even this insect! Thanks for participating in ELO and on behalf of all the teachers, HAVE A GREAT SUMMER!
Read it!
It seems like we see a lot of these insects right around the time school starts up again. Keep your eyes peeled for these when you go back to school, but in the meantime, are you ready for an awesome summer? See how this praying mantis spends its summer days in the book, "My Awesome Summer by P. Mantis".
graph
Praying mantises love to eat bugs! Analyze the bugs on this math graph. Can you answer the questions?
Life cycle
Check out this diagram of the praying mantis life cycle and then watch this video to see the life cycle in action!
let's Dance
Your summer will be much different that of P. Mantis! Summer is AWESOME! Celebrate summer by dancing to this song.
Silly Journals
In the book, P. Mantis keeps a journal of his daily activities. Here is a really fun silly summer journal for you to fill out. Be prepared to laugh!!
Did you do today's activities?
Push the button below to let us know you've completed the activities below:
Additional lessons are available for this grade level by pressing "More Lessons" above, or selecting a lesson below: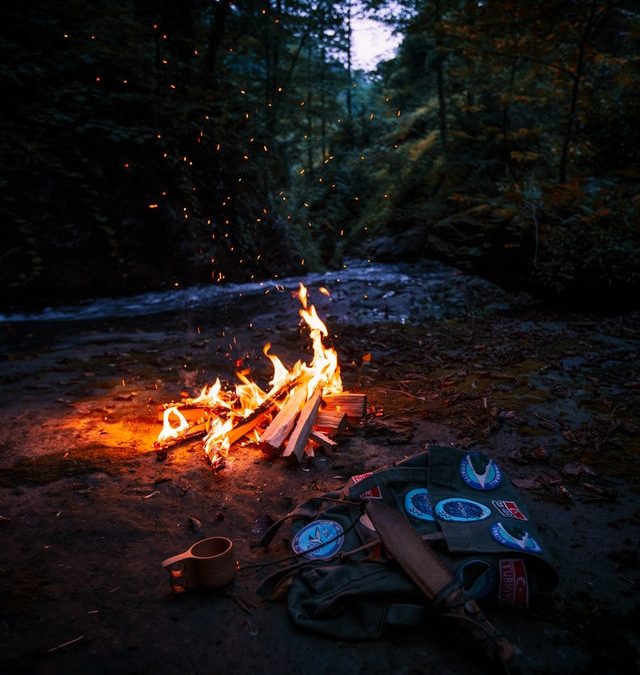 Today's ActivitiesHow do you prepare to go camping? Where do people usually camp? What dangers do you have to consider while you are camping? Find out more about camping in this fun book, "A Camping Spree with Mr. McGee!" Scavenger Hunts are fun to do when you go...