Do you know what a growth-mindset is? Have you ever felt afraid to try something new because you don't know how it will turn out? If so, you are not alone and you might relate to the character in today's story.
read it!
Sometimes words have a lasting effect on us. Some of us remember positive words that pushed us to persevere, and others remembered unkind words that caused us to feel defeated.  Think about the words in this story, "The Dot."
Estimate
In second grade you are learning how to use estimation strategies to make reasonable estimates. This fun game will help you practice that skill!
watch
Did you know over 120 countries participate in International Dot Day? International Dot Day is on September 15th.
Watch the author of "The Dot," Peter Renyolds, talk about his work.
Play!
Connect the Dots Challenge! This is a fun game to play with a partner. It takes some planning and critical thinking to win the game. Good luck!
Create it!
Now take a look at this sample art and make your own dot inspired artwork. Maybe you want to add a motivational message!
Did you do today's activities?
Push the button below to let us know you've completed the activities below:
Additional lessons are available for this grade level by pressing "More Lessons" above, or selecting a lesson below: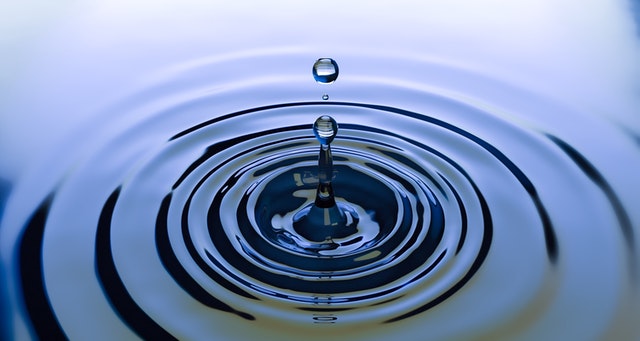 Today's ActivitiesRead the story "What Matters," sometimes a tiny act has a big positive consequence. A simple act of kindness can create a ripple effect that can spread throughout a community.  One act of kindness can cause happiness in a single person. Then, because...