Summer is right around the corner. Do you like camping? This is a fun book about getting out in the great outdoors!
Read it!
How do you prepare to go camping?
Where do people usually camp?
What dangers do you have to consider while you are camping?
Find out more about camping in this fun book, "A Camping Spree with Mr. McGee!"
Scavenger hunt!
Scavenger Hunts are fun to do when you go camping. See if you can complete the squares on this math scavenger hunt!
Engineer
There is a lot of action in this story. What makes all the action happen?
Review these slides to learn more about forces and simple machines. Can you engineer your own runaway camper like Mr. McGee?
Try it!
The author of the book uses alliteration to make his words sound more interesting. Find out more about alliteration and get some reading practice by looking at these examples.
Do you love s'mores? Along with alliteration, another important writing skill is to give directions. Use this worksheet and write your own directions for how to make a s'more.
Flashlight Tag
You'll have to wait until the sun goes down to play this game, but it's worth the wait. The person who is "it" waits at the counting spot and counts to 50 while everyone else hides. Then, armed with a flashlight, this person searches for the others and try to "tag" them with the light from the flashlight!
Create it!
Here are some ideas to make some cool nature crafts. You can do these crafts at home or when you are camping! Follow these examples or design your own! Be creative!
Did you do today's activities?
Push the button below to let us know you've completed the activities below:
Additional lessons are available for this grade level by pressing "More Lessons" above, or selecting a lesson below: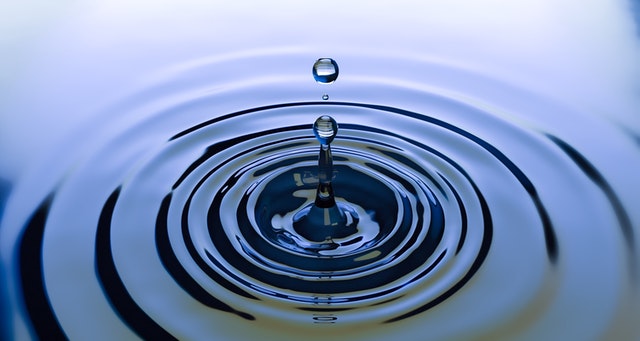 Today's ActivitiesRead the story "What Matters," sometimes a tiny act has a big positive consequence. A simple act of kindness can create a ripple effect that can spread throughout a community.  One act of kindness can cause happiness in a single person. Then, because...