Summer is right around the corner. Do you like swimming! Remember, it is important to be safe around water.
listen
Do you enjoy swimming in a pool? Have you ever seen a cow in a swimming pool? This is a fun story about a very optimistic cow that wants to learn how to swim. Do you think he will be able to do it? Listen to this story, "Sink or Swim".
STEM
STEM stands for Science, Technology, Engineering and Math. You will have time this summer to try some of these fun STEM Summer Challenges. Have fun!
Practice some counting by 2s, 5s, and 10s, starting with any number between 0 and 9.
Experiment
What helped the cow in the story float? Watch this BrainPOP to learn more about sinking and floating. Then try this experiment at home. You might not have everything on the list, but be creative and make up your own experiment.
Explore
Do your ever wonder what is swimming in the lake with you. Watch this Wild Kratt video to learn about what the fish are doing in water.
Let's Move!
Don't have a pool? That's okay! Try these swimming strokes on dry land and then the next time you are in a pool you can try them out in the water!!
Get Creative!
It is so important to stay safe around water. Read this Water Safety Poem and watch the Safety Patrol video. Design your own Water Safety poster. Try to use at least four water safety ideas.
Did you do today's activities?
Push the button below to let us know you've completed the activities below:
Additional lessons are available for this grade level by pressing "More Lessons" above, or selecting a lesson below: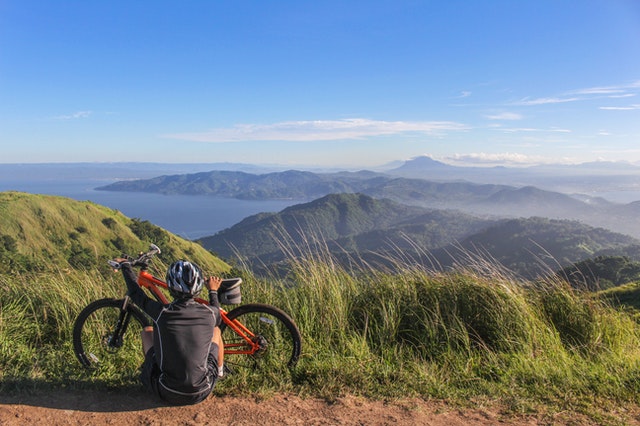 Today's Activities"Do your part, be water smart!" Watch these water safety videos and complete the activity sheets that follow.Before you head outside, watch this video that explains why we have to wear sunscreen and protective clothing. Build a swimming pool...look...