Welcome back and let us continue to get ready for summer fun! Today we are going to be learning all about being safe while enjoying the outdoors.
Try It!
Before you head outside, watch this video that explains why we have to wear sunscreen and protective clothing. Build a swimming pool…look around your house for materials that might work, such as:
straws

foil
sticks
pencils
tape
glue
plastic sandwich bags
Brainstorm ideas with your family and how to construct your pool. Your swimming pool may be any size or shape. Predict if your pool can hold water, then observe, and try again!
Get moving!
Before heading outside to ride your bike, watch these bicycle safety videos.
Get Creative!
Watch this step-by-step video that shows you how you can draw your dream bicycle helmet! Have fun designing and coloring it to match your personality.
Did you do today's activities?
Push the button below to let us know you've completed the activities below:
Additional lessons are available for this grade level by pressing "More Lessons" above, or selecting a lesson below: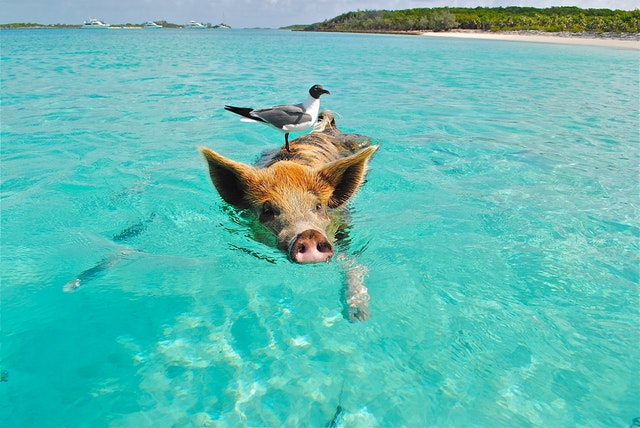 Today's ActivitiesDo you enjoy swimming in a pool? Have you ever seen a cow in a swimming pool? This is a fun story about a very optimistic cow that wants to learn how to swim. Do you think he will be able to do it? Listen to this story, "Sink or Swim". STEM stands...