Get ready for some fun outdoor adventures. Today in first grade we are going to go camping.
Engage
As we get ready to venture outside, enjoy this adventure with Scaredy Squirrel as he goes camping. After you listen to Scaredy Squirrel, you can pick a worksheet and answer questions about Scaredy Squirrels camping adventure.
play!
While you are relaxing outside under the stars, have fun playing this card game with your family.
Make it!
Hiking can be a great way to explore around your campsite. Visit the National Park Service to learn how to make your very own compass. Staying on the trail is very important when walking in the wilderness, having a compass will help ensure you are going in the correct direction.
get moving!
Check out these hiking trails around Tuolumne County and go for a hike with your family. Don't forget your water.
get creative!
Draw or make a map of your campsite. After your drawing is complete, remember to add labels.
Did you do today's activities?
Push the button below to let us know you've completed the activities below:
Additional lessons are available for this grade level by pressing "More Lessons" above, or selecting a lesson below: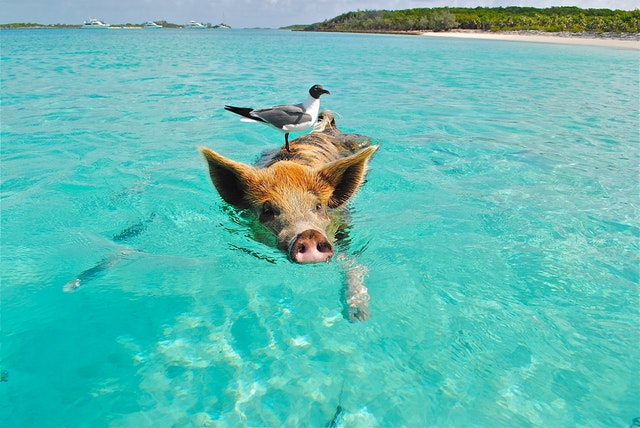 Today's ActivitiesDo you enjoy swimming in a pool? Have you ever seen a cow in a swimming pool? This is a fun story about a very optimistic cow that wants to learn how to swim. Do you think he will be able to do it? Listen to this story, "Sink or Swim". STEM stands...