Outdoor Adventures: Ants, Ants, Everywhere!
Yahoo! Today is awesome! Ants, Ants, Everywhere!
Make it!
You are going to design a menu. Each item on the menu needs to have ants in the ingredients. List your items with a price. Make sure they are as funny as can be.
Example:
Aunt Ant's Restaurant Fried Ants with ranch……………..$22.56
Ant Chip ice cream……………… ..$14.92
Counting
Have you ever heard of the song, "The Ants Go Marching"? They usually go one by one. Practice your math skills and have the ants march by other numbers!
Count by 2s to 100

Count by 4s to 100
Count by 5s to 100
Count by 8s to 100
Count by 10s to 100
Ant Facts!
Watch this cool BrainPop video about ants. In your journal write about three incredible facts that you learned about ants.
Explore
Explore and find out how many different types ants can you find that live in the world? Write them all down in your journal.
Ant Obstacle Course
Design an ant obstacle course and have your family members walk and run it. The course can be over logs, rocks, and up and down hills.
Get Creative!
You have a lot about ants today, in your journal, draw different types of ants and label their parts.
Did you do today's activities?
Push the button below to let us know you've completed the activities below:
Additional lessons are available for this grade level by pressing "More Lessons" above, or selecting a lesson below: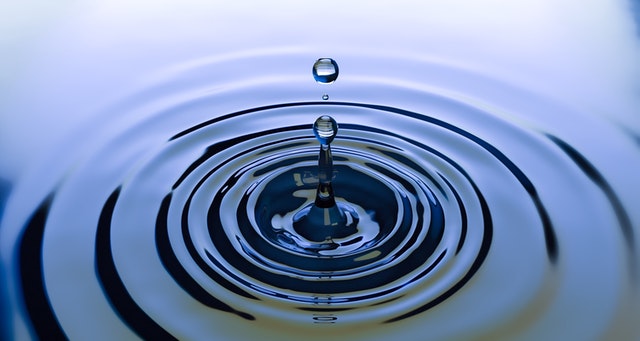 Today's ActivitiesRead the story "What Matters," sometimes a tiny act has a big positive consequence. A simple act of kindness can create a ripple effect that can spread throughout a community.  One act of kindness can cause happiness in a single person. Then, because...