Outdoors Adventures: Water Safety!
Outdoors Adventures- Water Safety!
Watch
Watch this short video on beach safety. In a journal write down 5 ways to be safe around water.
Math
The sand at the beach gets hot sometimes and you have to hop from towel to towel. Speaking of hopping, try these fun math activities that will have you hopping from number to number.
write it
After watching the "Swimming Safety" video.
In a journal write down some ideas to each question.
What are some things you need to know before getting into the water?

What are the first things you learn from a swim instuctor?

What do you keep learning in each lesson?

Why is it important to learn to swim?
Listen
In this video, Noah needs directions to learn how to swim, but the directions are in Spanish. Listen for any Spanish words that you might know. After watching the video answer these questions.
What were the steps that Nell told Noah to do to learn how to swim?

What does "puedo nadar" mean?

What does just "puedo" mean?
Did you do today's activities?
Push the button below to let us know you've completed the activities below:
Additional lessons are available for this grade level by pressing "More Lessons" above, or selecting a lesson below: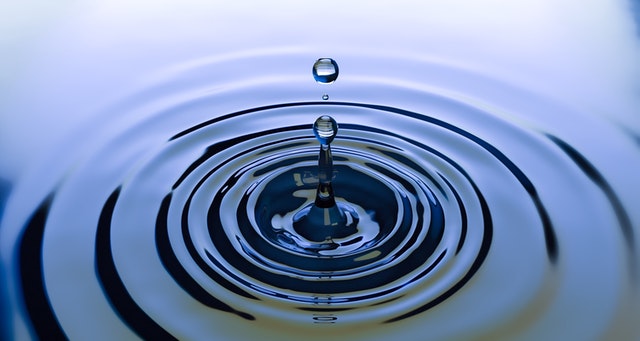 Today's ActivitiesRead the story "What Matters," sometimes a tiny act has a big positive consequence. A simple act of kindness can create a ripple effect that can spread throughout a community.  One act of kindness can cause happiness in a single person. Then, because...