We are all focusing on staying safe during this time. Today's lesson will remind us of two things that we should be using a lot of these days, soap and water!
Engage
Soap comes in different forms. There is a liquid soap, foam soap, and bars of soap. We need soap to wash our hands! Just for a reminder, watch this BrainPOP on why it is important to wash our hands!
Time it!
It is recommended that you wash your hands for at least 20 seconds. Time is important! Can you tell the time on these task cards?
Science
Hand sanitizer is an important liquid these days!! It is good way to clean your hands when you can't find a sink with soap and water. Find out more about hand sanitizer in this Mystery Science video!
Let's Move!
You probably have been pumping a lot of soap out of your soap dispensers lately, but now you can get your body pumping by doing this fun and challenging workout called Pump It Up!
Try IT!
Use these directions to make bubbles! Grab some dish soap and try to make your best bubble. You don't need a bubble wand, you can experiment with yarn, straws, cookie cutters, and more!
Did you do today's activities?
Push the button below to let us know you've completed the activities below:
Additional lessons are available for this grade level by pressing "More Lessons" above, or selecting a lesson below: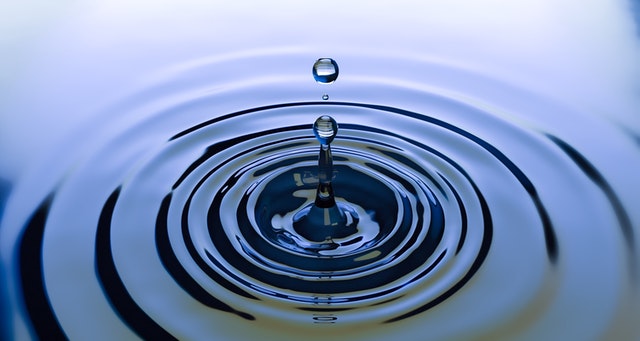 Today's ActivitiesRead the story "What Matters," sometimes a tiny act has a big positive consequence. A simple act of kindness can create a ripple effect that can spread throughout a community.  One act of kindness can cause happiness in a single person. Then, because...