Today we start our interesting study of States of Matter! What do you already know about this topic and what do you want to learn more about?
Bartholomew and the Oobleck
Listen to this condensed version of the popular Dr. Seuss book, "Bartholomew and the Oobleck"
Can Bartholomew Cubbins rescue his kingdom from a sticky green substance called "oobleck"?
Explore
Rain is a liquid and rain forms puddles! See if you can jump the puddles to come up with the right answers in this fun math game, Jumping Puddles!
Make Your Own Oobleck!
You might need to put some of these ingredients on your grocery list, but when you have them you can make your own Oobleck!
Ice Paint
Water exists as solid ice and in liquid form! You have probably painted with watercolors, but have you ever painted with ice? Learn how to make some ice paint and make a masterpiece of your own!
Did you do today's activities?
Push the button below to let us know you've completed the activities below:
Additional lessons are available for this grade level by pressing "More Lessons" above, or selecting a lesson below: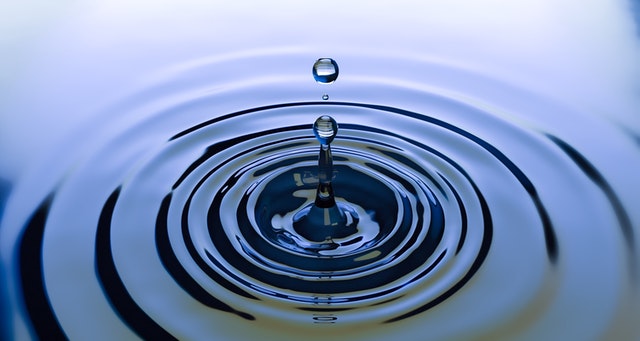 Today's ActivitiesRead the story "What Matters," sometimes a tiny act has a big positive consequence. A simple act of kindness can create a ripple effect that can spread throughout a community.  One act of kindness can cause happiness in a single person. Then, because...