Biographies: Hellen Keller
Today we will learn about Helen Keller. Although she was deaf and blind, she overcame the challenges in her life to help others.
Math Games
Helen Keller was well known for her perseverance. She stuck with things even when they were hard. Sometimes math games can be hard. This one, Math Limbo, starts out easy, but gets more difficult. Don't give up!
History
Here is another biography of Hellen Keller. What do you think about Helen's teacher, Anne Sullivan? Have you had a teacher that has helped you?
Extend
Fingerspelling is used in American Sign Language to spell out words. Use this ABC chart to spell out your name and get some exercise. Try the names of the people in your family too!
create
Helen Keller said, "The best and most beautiful things in the world cannot be seen or even touched; they must be felt with the heart." What do you think she meant? Draw a picture to go along with this famous quote.
Did you do today's activities?
Push the button below to let us know you've completed the activities below:
Additional lessons are available for this grade level by pressing "More Lessons" above, or selecting a lesson below: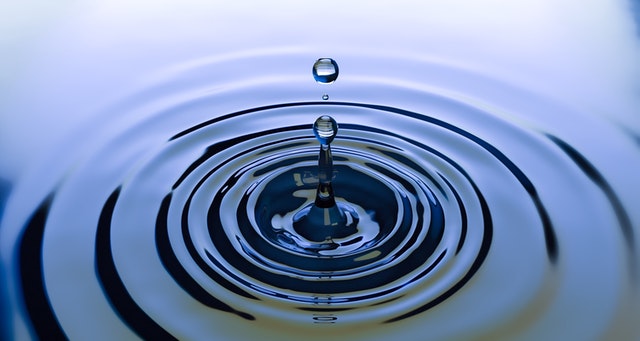 Today's ActivitiesRead the story "What Matters," sometimes a tiny act has a big positive consequence. A simple act of kindness can create a ripple effect that can spread throughout a community.  One act of kindness can cause happiness in a single person. Then, because...