Biographies: Harriet Tubman
Biographies tell us the story of someone's life. Here is a story about a person who was very courageous. When is a time in your life that you felt brave?
Watch and write
Harriet Tubman was a brave woman who helped many slaves navigate The Underground Railroad. Watch this BrainPOP about her and then read a short paragraph. Can you answer these questions about her life?
Math
Slaves may have used a quilt code to navigate The Underground Railroad. Quilts with patterns named "wagon wheel," "tumbling blocks," and "bear's paw" appear to have contained secret messages that helped direct slaves to freedom. Make your own quilt by solving these math facts.
constellations
The North Star played a key role in helping slaves to find their way—a beacon to true north and freedom. They could find the North Star by locating the Big Dipper. Use this chart of constellations to draw some constellations of your own. You can also get toothpicks or q-tips to make constellations
Extra Credit
Extra Credit! Complete this packet from the National Park Service to become an expert on the Underground Railroad. You can become a Junior Ranger!
Did you do today's activities?
Push the button below to let us know you've completed the activities below:
Additional lessons are available for this grade level by pressing "More Lessons" above, or selecting a lesson below: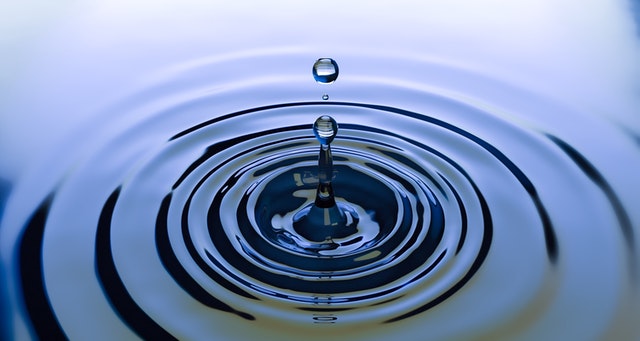 Today's ActivitiesRead the story "What Matters," sometimes a tiny act has a big positive consequence. A simple act of kindness can create a ripple effect that can spread throughout a community.  One act of kindness can cause happiness in a single person. Then, because...