Yesterday we learned about some artists that were painters. Today, let's learn about an artist that created music.
Engage
After watching this video about Mozart, think about the difference between writing music and writing words. Mozart wrote, or composed, the musical notes to create a song. He didn't write words to his songs.
Musical Fractions
Did you know that music is full of fractions? Music is made up of all sorts of rhythms, and each rhythm can be broken down into smaller pieces. Check out these directions to make some of your own musical fractions.
Explain
Listen to this music written by Mozart. Close your eyes. Do you think the music sounds sad, happy, peaceful, or something else? Use this feeling to help you write a story or poem. Does it sound like fairies flying around and dancing in a garden? Or the soundtrack to you and your friends eating ice cream on a summer day, and then having a water balloon fight? Or a cat chasing a butterfly? Or a bear waking up from hibernation?"
Write a poem or short story to go with this music.
Let's move
Listen to this music again. How did you decide what moves to make? Does your body want to move quickly or slowly, and why do you think it does that? How does the music tell your body what to do? Does it want to jump or prance or weave? Does it want to move high in the air or down low near the ground?
Create!
Be a composer! Learn how to create your own music here.
*Don't worry about having an instrument, because music is in EVERYTHING! You can use cups, bowls, your oatmeal container, sticks on a chair, spoons and even your body (clap, snap, stomp, tap, pat, etc.)!
Did you do today's activities?
Push the button below to let us know you've completed the activities below:
Additional lessons are available for this grade level by pressing "More Lessons" above, or selecting a lesson below: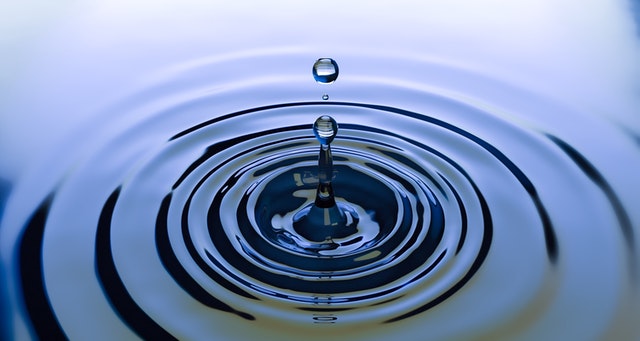 Today's ActivitiesRead the story "What Matters," sometimes a tiny act has a big positive consequence. A simple act of kindness can create a ripple effect that can spread throughout a community.  One act of kindness can cause happiness in a single person. Then, because...