Stars, Stars, Stars Welcome to the ELO! Have fun in the "sky" with us!
constellations
After watching the Mystery Science video, answer the following questions with complete sentences, either on paper or out loud to an adult.
1. Who created the constellations? Why do you think that?
2. What did this lesson make you curious about?
3. What other questions do you have about the constellations?
4. How many constellations can you find at night?
create a constellation
First, watch the mini-lesson from Mystery Science that explains all about constellations.
Next, you can watch the youtube video that shows different constellations within the sky.
Then, have fun creating a constellation, using mini marshmallows, toothpicks, string, or yarn.
Before bed, ask an adult if you can lay on a blanket outside and look for different constellations that you see in the night sky.
make an alien
Make an alien using playdough. Add on antennas, googly eyes, and any other alien features. Search around your house to make him creative and silly.
Did you do today's activities?
Push the button below to let us know you've completed the activities below:
Additional lessons are available for this grade level by pressing "More Lessons" above, or selecting a lesson below: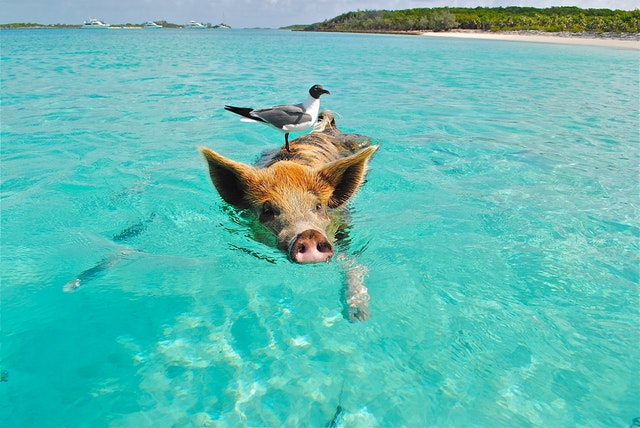 Today's ActivitiesDo you enjoy swimming in a pool? Have you ever seen a cow in a swimming pool? This is a fun story about a very optimistic cow that wants to learn how to swim. Do you think he will be able to do it? Listen to this story, "Sink or Swim". STEM stands...