Biographies: Pablo Picasso and Henri Matisse
Hello and welcome back to ELO. In 2nd grade we learn about biographies. A biography tells about a person's life and achievements.
Read and write
Today you will listen to "When Pigasso Met Mootisse". It is a funny story that is refers to two famous artists, Pablo Picasso and Henri Matisse.
Respond to the story by writing about these questions. What caused the problem? Was it solved? How? What do you think the characters learned?
math
Make a Math Masterpiece. Get some paper and crayons and play this fun game called "I Spy Numbers".
explain
Look at this presentation to see some real examples of artwork from Picasso and Matisse.
History
Use the biography graphic organizer to fill out some facts while you are watching this BrainPOP about Pablo Picasso.
Play it!
Grab a sheet of paper and a die and make some "artwork" by playing this game, Roll a Picasso!
Create it
Here's your chance to learn about another famous artist, Vincent Van Gogh, in this art project from Ms. O'Brien at Sonora Elementary. Make your own "Starry Night" painting!
Did you do today's activities?
Push the button below to let us know you've completed the activities below:
Additional lessons are available for this grade level by pressing "More Lessons" above, or selecting a lesson below: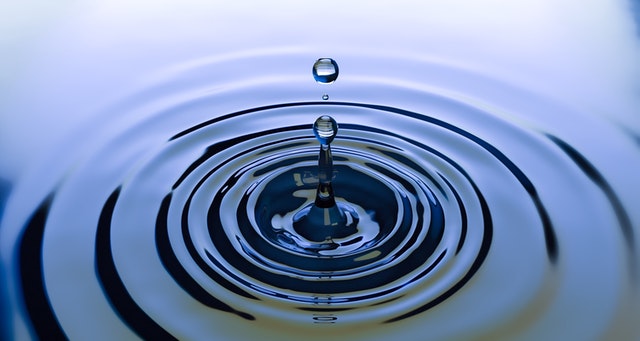 Today's ActivitiesRead the story "What Matters," sometimes a tiny act has a big positive consequence. A simple act of kindness can create a ripple effect that can spread throughout a community.  One act of kindness can cause happiness in a single person. Then, because...