Welcome to a new week! We're going to start learning about objects in the sky - today it's the moon.
Explore
Can you guess how many miles it is between the earth and moon? Write down your guess and then click here to find out the answer…
Did you do today's activities?
Push the button below to let us know you've completed the activities below:
Additional lessons are available for this grade level by pressing "More Lessons" above, or selecting a lesson below: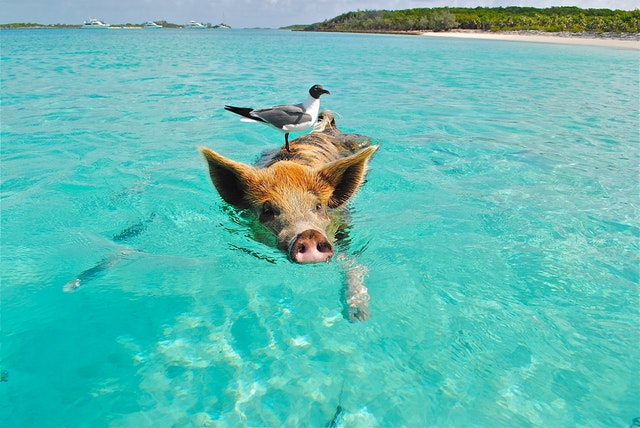 Today's ActivitiesDo you enjoy swimming in a pool? Have you ever seen a cow in a swimming pool? This is a fun story about a very optimistic cow that wants to learn how to swim. Do you think he will be able to do it? Listen to this story, "Sink or Swim". STEM stands...