Ahoy 2nd Grade Mateys! Let's take our study of geography and have some fun today and talk about pirates!
Explore
Pirates are always trying to capture treasure!
Grab a partner and see if you can capture four squares before they do!
Foil Boat
Here is a fun engineering experiment! See if you can make your own foil boat. It will not be as fancy as a pirate ship. See if you can get your treasure to float!
Reading a Map
Pirates need to know how to read a map! Do you know the cardinal directions? After watching this video, hide some "treasure" in your house and see if you can give someone directions to find it!
Juggle a Soccer Ball
In the story, Jeremy loves soccer. Do you know how to juggle a soccer ball? Watch this video to learn how!
Did you do today's activities?
Push the button below to let us know you've completed the activities below:
Additional lessons are available for this grade level by pressing "More Lessons" above, or selecting a lesson below: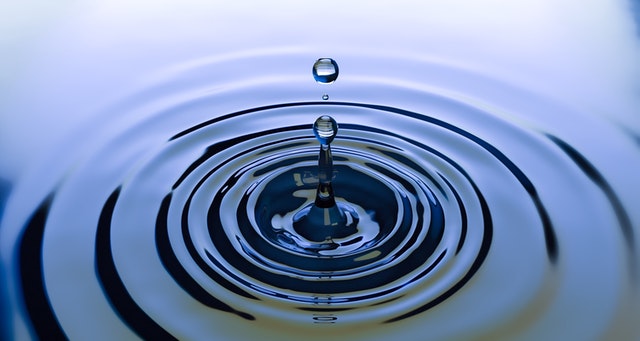 Today's ActivitiesRead the story "What Matters," sometimes a tiny act has a big positive consequence. A simple act of kindness can create a ripple effect that can spread throughout a community.  One act of kindness can cause happiness in a single person. Then, because...