Sunday is Mother's Day! Today is a great day to think about how your mom or special caregiver takes care of you and helps you. What have you learned from them?What do you like to do together? How can you show them you care?
listen/read/write
Listen to "Just a Mess" by Mercer Mayer. In the story, Little Critter learns about responsibility. How does Little Critter feel at the beginning of the story? What is Little Critter's problem in the story? How did he solve his problem? Do you think he did a good job of cleaning his room? Why or why not? How does Little Critter feel at the end of the story? Why?
science
Animals have mothers, too. In this Mystery Science lesson, you will learn how animal mothers take care of their young. Work with an adult or older sibling to read, think, and discuss this lesson. Make sure to watch the optional videos.
virtual field trip
Visit an animal shelter and see an animal doctor, veterinarian, at work. Learn how to care for a puppy like a mother would.
create
Everyone loves homemade cards. Make a flower card and craft for your mom, grandma, or someone special. Under each petal, write one reason you love that person.
Did you do today's activities?
Push the button below to let us know you've completed the activities below:
Accessibility Feature
Some of our lessons have different directions for different grade levels, it is OK to have your child try the activities for other grade levels if you feel they are appropriate. Have fun and explore!
Additional lessons are available for this grade level by pressing "More Lessons" above, or selecting a lesson below: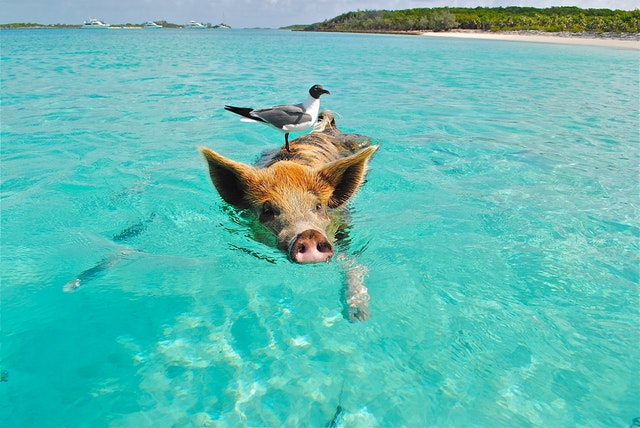 Today's ActivitiesDo you enjoy swimming in a pool? Have you ever seen a cow in a swimming pool? This is a fun story about a very optimistic cow that wants to learn how to swim. Do you think he will be able to do it? Listen to this story, "Sink or Swim". STEM stands...