If you could pick somewhere else to live in the world, where would it be? Would you live in a big city like San Francisco? Or maybe you would like to live on a farm.
Communities
What kind of community do we live in? Is it an urban, suburban, or rural community?
Find out more about these different places to live by watching this video.
Spinning Math
Did you know that while Earth orbits the sun, it is also spinning?
Have fun playing this spinning math game. If you do not have a printer, you can copy the circles on a piece of paper.
Rural, Suburban, and Urban
Build!
Build an urban, suburban, or rural structure!
Join the ELO Virtual Architecture Expo! Listen to the story, "Iggy Peck, Architect" and hear the rules for the contest.
Then you can start building your own creation! The deadline is May 15th.
Did you do today's activities?
Push the button below to let us know you've completed the activities below:
Additional lessons are available for this grade level by pressing "More Lessons" above, or selecting a lesson below: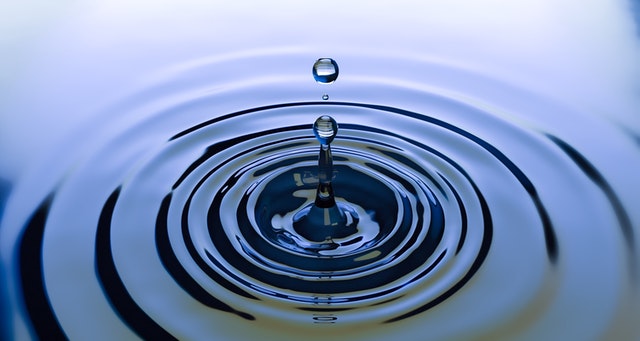 Today's ActivitiesRead the story "What Matters," sometimes a tiny act has a big positive consequence. A simple act of kindness can create a ripple effect that can spread throughout a community.  One act of kindness can cause happiness in a single person. Then, because...