We are jumping back into our geography theme today. Geography is the study of Earth's surface and all its exciting features. People who study geography are called geographers. Today, we are going to check out maps (a geographer's BFFs) and one of the world's most famous environments - YOSEMITE! Come on, let's go! Who knows, maybe you will be a geographer one day! Happy Exploring! -Mrs. Newman
Yosemite National Park
Have you been to Yosemite National Park? It is not far from home! While we can't see Yosemite right now, we can read about Yosemite's geography – and some of its animal friends. You can read about Yosemite yourself, or read with someone in your house.
Did you see something interesting or cool? Tell someone (or something)! It will be extra fun if you use your best geographer's voice! (You'll have to make that part up.) 
Maps
Geographers use maps to help them find Earth's features, like rivers, lakes, mountains, etc. But you don't have to be a geographer to use or make a map! Check out this video to learn more about maps and how you can use them.
Geography Yoga
Did you know there is a geography yoga pose? Watch this YouTube video and learn to do "mountain pose" and a few others. You can do these with your family, too!
Treasure Map
Want to try making your own treasure map? You can make one that looks really old!  You can cut open a brown paper grocery bag to use for the brown paper.
Did you do today's activities?
Push the button below to let us know you've completed the activities below:
Additional lessons are available for this grade level by pressing "More Lessons" above, or selecting a lesson below: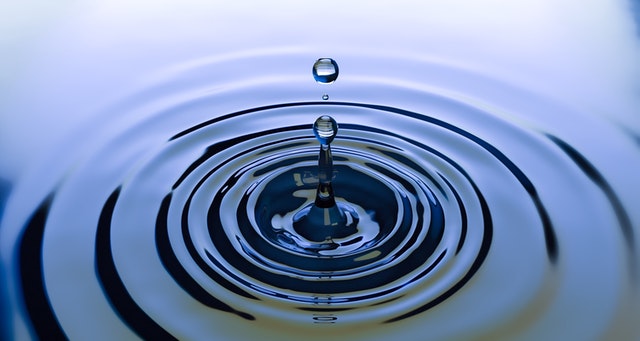 Today's ActivitiesRead the story "What Matters," sometimes a tiny act has a big positive consequence. A simple act of kindness can create a ripple effect that can spread throughout a community.  One act of kindness can cause happiness in a single person. Then, because...