Today we'll continue learning about pets and a special holiday, Cinco de Mayo.
cinco de mayo
Today is May 5th – Cinco de Mayo! Listen to this story to learn about the history and celebration of Cinco de Mayo – it's not just about eating tacos!
let's move
Make a list of all the pets people might have. Take turns acting them out and see if someone can guess what animal you are (dog, cat, snake, lizard, rabbit, rat, fish, chicken, etc.).
Did you do today's activities?
Push the button below to let us know you've completed the activities below:
Additional lessons are available for this grade level by pressing "More Lessons" above, or selecting a lesson below: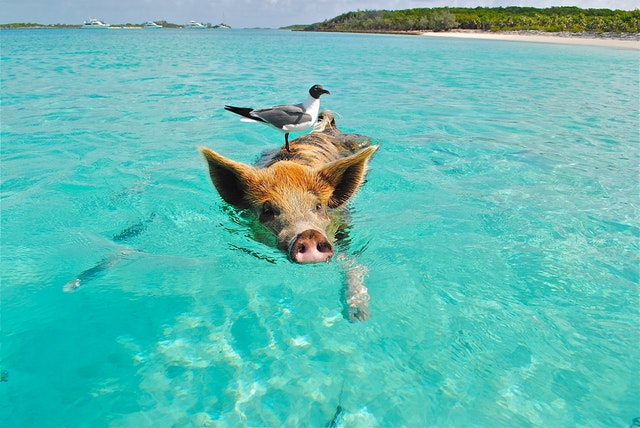 Today's ActivitiesDo you enjoy swimming in a pool? Have you ever seen a cow in a swimming pool? This is a fun story about a very optimistic cow that wants to learn how to swim. Do you think he will be able to do it? Listen to this story, "Sink or Swim". STEM stands...