Welcome back to 2nd Grade ELO. This week we will be studying Geography! You will learn about locations, places and environments.
listen/read
Listen to this great book about a boy who had to flee his country because of war. His father buys a map instead of bread. Find out what happens next in "How I Learned about Geography"! After listening to the story write about a time when you used your imagination to help you feel better when you were sad or bored.
map it
Watch this video about Continents and Oceans, after you are done look at or print out this world map. Can you label or name all the continents and oceans?
play it!
Just like a globe, basketballs, soccer balls, and baseballs are all spheres! Grab a "sphere" and play this fun game with a partner.
draw
Use these directions and make a cool Earth art project by using just a coffee filter and some markers!
Did you do today's activities?
Push the button below to let us know you've completed the activities below:
Additional lessons are available for this grade level by pressing "More Lessons" above, or selecting a lesson below: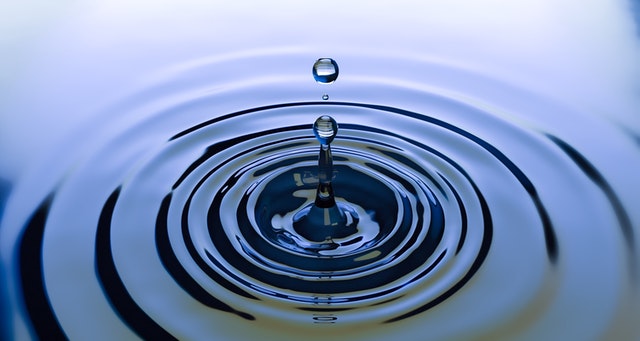 Today's ActivitiesRead the story "What Matters," sometimes a tiny act has a big positive consequence. A simple act of kindness can create a ripple effect that can spread throughout a community.  One act of kindness can cause happiness in a single person. Then, because...