This week we want to get to know all about the pets in your life!
listen/read
Watch and listen to "Some Pets" by Angela Diterlizzi. Next, watch this video that explains what an opinion is. Then you can do a fun Opinion Writing on which animal you think is the best pet. Make sure to use complete sentences (capital, finger space, and end punctuation).
math
First, have fun calling and interviewing your grandparents, aunts, uncles, and cousins to find out how many pets they have at home. Next, fill in a tally chart using the information from your interviews, and then answer the questions.
engineering
Make an obstacle course for your dog; include things your dog could jump over, go around, go under. Have fun baking dog treats with this easy two-ingredient recipe.
listen
Have fun listening to this story about how Stanley and his friends escape and go on a wild adventure. If you have a pet that you can walk safely with your family, ask if you can take them for a nice long walk. Remember to practice social distancing.
Did you do today's activities?
Push the button below to let us know you've completed the activities below:
Additional lessons are available for this grade level by pressing "More Lessons" above, or selecting a lesson below: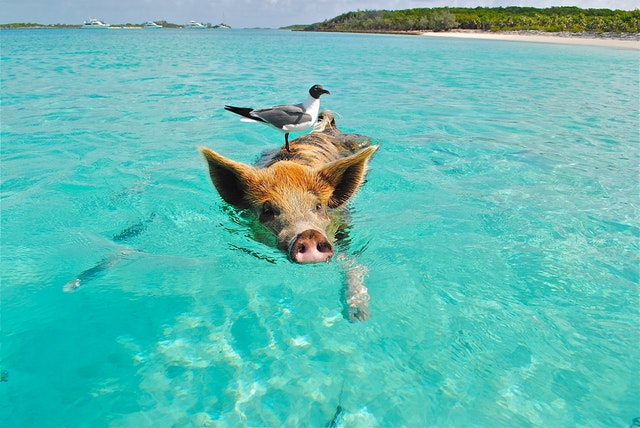 Today's ActivitiesDo you enjoy swimming in a pool? Have you ever seen a cow in a swimming pool? This is a fun story about a very optimistic cow that wants to learn how to swim. Do you think he will be able to do it? Listen to this story, "Sink or Swim". STEM stands...