We have been talking about families this week. Do you have a brother or sister? Sometimes siblings fight, but your brother or sister may turn out to be your best friend someday!
listen/read
Here is a story called "Louise Loves Art" it is obviously about a girl named Louise, but guess what? She actually has a little brother named Art! Does Louise love her brother, or does she love making artistic creations? Listen to this story to find out.
kakooma
Artists are usually keen observers of the world. To play, Kakooma, you have to really look for the sum of the other two numbers in the puzzle. You can play online or download the directions and a worksheet.
artists
Louise says, "So little time, so much to draw!" She is working on her masterpiece. Speaking of masterpieces, do you want to learn about some famous artists? Find out more by watching this BrainPOP Jr.
swirly fingers
Get your hands ready to do some artwork! Follow Mr. Catman and see if you can do the Brainercise, Swirly Fingers.
draw
Kelly Light, the author of "Louise Loves Art", will teach you how to draw the cat from the story.
Did you do today's activities?
Push the button below to let us know you've completed the activities below:
Additional lessons are available for this grade level by pressing "More Lessons" above, or selecting a lesson below: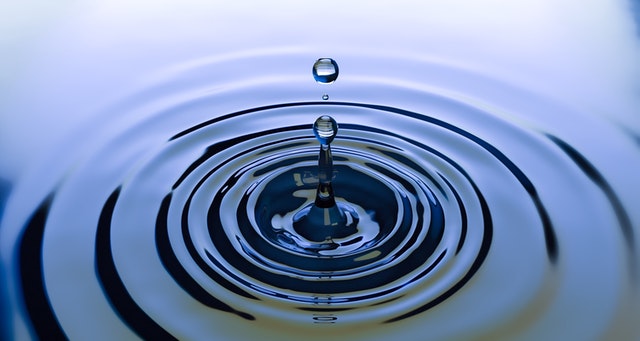 Today's ActivitiesRead the story "What Matters," sometimes a tiny act has a big positive consequence. A simple act of kindness can create a ripple effect that can spread throughout a community.  One act of kindness can cause happiness in a single person. Then, because...