What would life be without water?
What would life be without water? This is reality for nearly one-billion people worldwide. There are organizations that want to help increase access to clean water by designing water filters for these areas of the world.
math
Do you know how much water covers the Earth? A lot! About 70% of the Earth's surface is covered by water. Speaking of how much, have fun playing this math game called "How Much, How Many". What level can you get to?
science
Have students fill a clear cup with some dirty water. Use household items such as coffee filter, paper towels, dryer sheets, baby wipes, tissue, napkins, tissue paper, etc) to filter the water into bowls. Have students record the effectiveness of each material on blank paper for writing reference.
write
Write an opinion piece to an organization. Tell them which materials they should use for water filters and why.
Draw
Watercolor Painting with Markers.  Follow these directions to make a cool "painting" using just markers and water!
Did you do today's activities?
Push the button below to let us know you've completed the activities below:
Additional lessons are available for this grade level by pressing "More Lessons" above, or selecting a lesson below: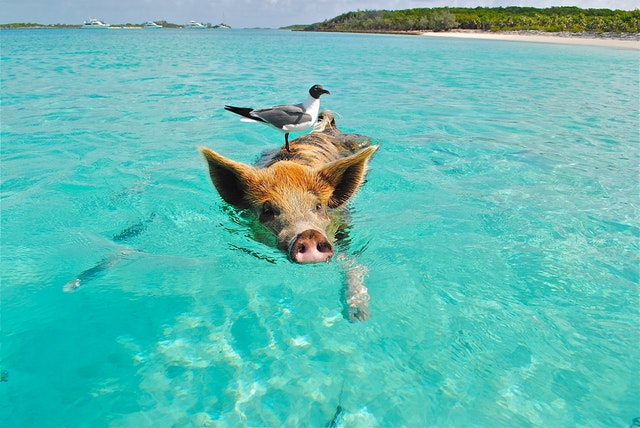 Today's ActivitiesDo you enjoy swimming in a pool? Have you ever seen a cow in a swimming pool? This is a fun story about a very optimistic cow that wants to learn how to swim. Do you think he will be able to do it? Listen to this story, "Sink or Swim". STEM stands...