To some people, a family represents the people we are related to. To others, it is the people who love and support us. A family can be two people or 10+ people. Every family is unique!
Listen/Read
Some people have cousins. Do you? You will enjoy this story, "When the Cousins Came". It is about some cousins that might not see eye to eye on everything.
Math Families!
Fact Families Addition and subtraction facts are related! Every subtraction fact has a related addition number sentence, and every addition fact has a related subtraction number sentence. Listen to this fun song and solve some fact family problems.
Try it!
The cousins in the story go "camping" inside. Can you engineer a fort inside your house? Ask your parents for permission first, and then you can use blankets or sheets to construct a fort. Don't forget snacks, a flashlight, and a good book.
Make it!
Lots of times when families get together, they share favorite family recipes. Does your family have a recipe that they share and love? Do you like to cook? Here are some kid friendly recipes to try at home.
Get moving!
Some cousins in the story ride bikes and some ride skateboards. Which one do you prefer? Here is a video about skateboarding. Don't have a skateboard? Here are some directions to do some imaginary skateboarding!
Design it
Make someone's day! The cousins in the story made a poster that said, "Best Cousin". Get some paper and drawing materials and make some posters for members of your family. If they are not in the same house, you can take a picture of your poster and send it through email or text.
Did you do today's activities?
Push the button below to let us know you've completed the activities below:
Additional lessons are available for this grade level by pressing "More Lessons" above, or selecting a lesson below: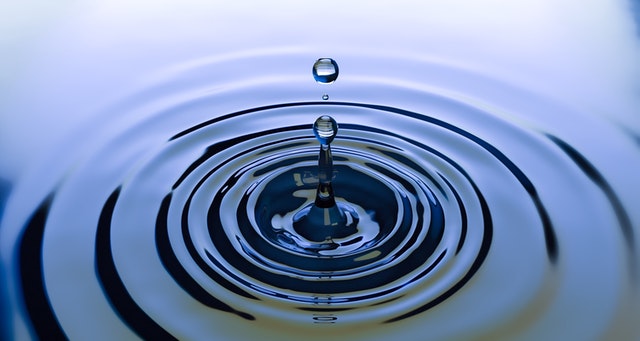 Today's ActivitiesRead the story "What Matters," sometimes a tiny act has a big positive consequence. A simple act of kindness can create a ripple effect that can spread throughout a community.  One act of kindness can cause happiness in a single person. Then, because...