This week we are thinking about families. Have you ever compared and contrasted your daily life with families who lived in the past? Have you ever wondered what it was like when your grandparents were in 2nd grade?
Listen/Read
What are "the good old days"? In today's book, a grandpa shares his story about his "good old days" when he used to perform on a vaudeville stage. Listen to "The Song and Dance Man".
shop
Fifty years ago, a loaf of bread was only 23¢. Today a loaf of bread is around $2.00. Look at these items for sale in this imaginary school store. Follow the directions to purchase the items you would like. How much will you have to spend?
create
Grandpa wore a bowler hat. Here is a challenge for you. Can you engineer a hat out of newspaper? You can watch the video or look at the instruction sheet.
the past
The grandpa from the story remembers a time before people watched TV. Can you imagine your life without television? It is fun to learn about the past. Call one of your grandparents or an older family friend and ask them some questions about their past. 
• Did you have a TV when you were a child? What was your favorite show? What other things did you like to do for fun?
• What were the best things about school when you were a child? What was your least favorite thing?
• What games did you play when you were my age?
• Did you go to movie theaters or other kinds of shows? How much was a show? How much was popcorn?
You can also use the questions on this interview sheet.
dance
When your grandparents were little, they did not have the dance called The Floss! Can you floss? Watch this video for some pro tips.
perform
Vaudeville shows of the past had many types of acts, including musicians, dancers, comedians, magicians, acrobats, plays, and short films. Now is your time to shine! Pick something that you like to do (singing, dancing, gymnastics, magic, basketball move, jokes, etc.) and put on a show for your family.
Did you do today's activities?
Push the button below to let us know you've completed the activities below:
Additional lessons are available for this grade level by pressing "More Lessons" above, or selecting a lesson below: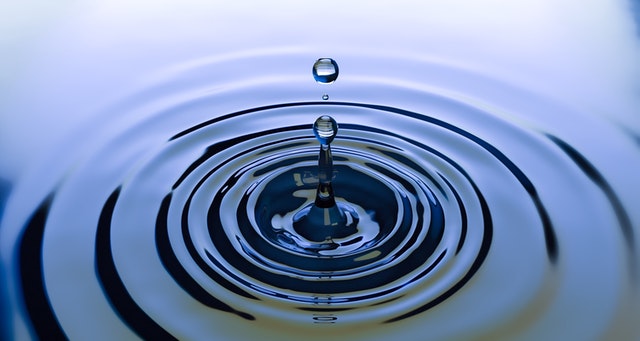 Today's ActivitiesRead the story "What Matters," sometimes a tiny act has a big positive consequence. A simple act of kindness can create a ripple effect that can spread throughout a community.  One act of kindness can cause happiness in a single person. Then, because...