Let's learn some more about plants and what parts of plants we eat.
count
Count how many indoor plants you have inside your house. Next, count how many different plants you have outside in your yard. Then, add how many plants you have altogether. Challenge: Can you figure out how many more plants you have outside than inside? Draw a picture to show your math.
plants
Listen to this read-aloud, Eating the Alphabet by Lois Elhert, on Learning Tree T.V.
Print this booklet (or make your own) to draw pictures and write the names of things we eat that come from plants. 
Parts of plants
People Eat Plants. Eating plants helps us stay healthy. Together with a grown-up,  search your kitchen for edible plants. Look for different parts of plants. For example: carrots or onions for roots; broccoli tops for flowers; lettuce for leaves; beans or peas for seeds; celery for stems; and bananas for fruit. Then pick out some plant parts to share as a snack!
Did you do today's activities?
Push the button below to let us know you've completed the activities below:
Additional lessons are available for this grade level by pressing "More Lessons" above, or selecting a lesson below: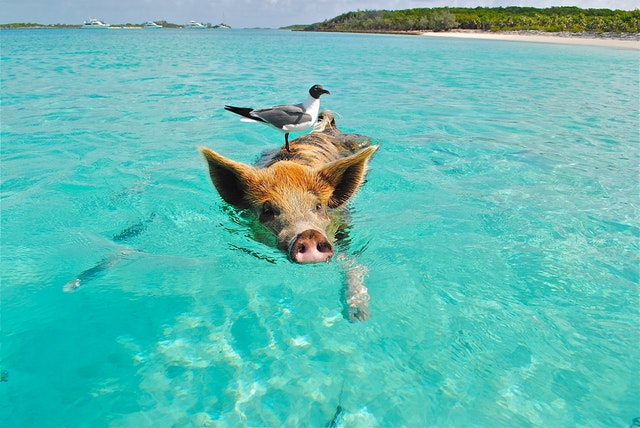 Today's ActivitiesDo you enjoy swimming in a pool? Have you ever seen a cow in a swimming pool? This is a fun story about a very optimistic cow that wants to learn how to swim. Do you think he will be able to do it? Listen to this story, "Sink or Swim". STEM stands...