Have you ever heard of Pay It Forward Day? Each year, on April 28th, we are encouraged to perform random acts of kindness for friends, family members, and even total strangers.
Watch
Jane Adams is a famous woman in history. In fact, she was the first American woman to win a Nobel Peace Prize. She wanted to find a way to "fix the world" by helping people who were less fortunate than her. Watch her inspirational story, "The House That Jane Built".
math
Do you collect coins at home? Try this math activity called "Jamir's Money Jar". The solutions to the problems are at the bottom of the page.
ELO Virtual Architecture Expo
Join the ELO Virtual Architecture Expo! Listen to the story, "Iggy Peck, Architect" and hear the rules for the contest. Then you can start building your own structure!
Pay it Forward
April 28th is Pay It Forward Day. Use this graphic organizer or make a list of six nice things that you can do for someone else today.
Peaceful Place
Hull House, the dream created by Jane Adams, included thirteen buildings, including a gymnasium, coffee house, theatre, music school, community kitchen, and art gallery. Do you have a favorite place? Click on the Go Noodle Video to help you think about that place.
Paper House
If you have a printer, you can print out this paper house template and make your own Hull House. If you don't have a printer, you can follow the template idea to make your own paper house.
Did you do today's activities?
Push the button below to let us know you've completed the activities below:
Additional lessons are available for this grade level by pressing "More Lessons" above, or selecting a lesson below: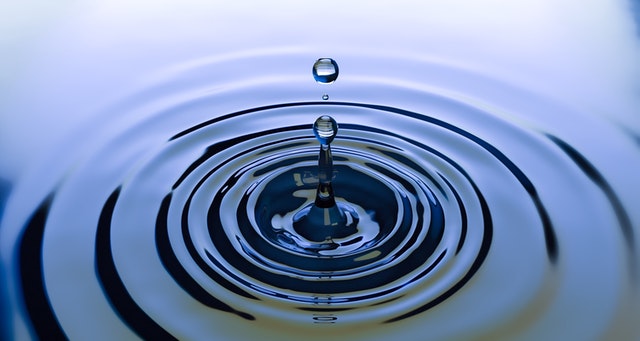 Today's ActivitiesRead the story "What Matters," sometimes a tiny act has a big positive consequence. A simple act of kindness can create a ripple effect that can spread throughout a community.  One act of kindness can cause happiness in a single person. Then, because...