Welcome back to the ELO! We hope you're having fun learning about the plant life cycle this week.
Watch
Watch and listen to The Tiny Seed written by Eric Carle. Complete the sentence starters on this page (Plants can… Plants are… Plants have… Plants need…). Make sure to use complete sentences (Capital, finger space, and end punctuation).
build
Build a Flower Clock using flower parts or watch this video that teaches you how to make one out of construction paper. Follow these steps to build your Flower Clock.
Parts of a plant
Watch Brain Pop Jr as Moby and Annie learn about the parts of a plant. Plant a seed and watch it grow. Observe the process, and document it through drawings and notes on paper. Make sure to label your drawings along the way as your plant develops (seed, soil, water, sun, love, root, stem, leaf, petal, flower).
Did you do today's activities?
Push the button below to let us know you've completed the activities below:
Additional lessons are available for this grade level by pressing "More Lessons" above, or selecting a lesson below: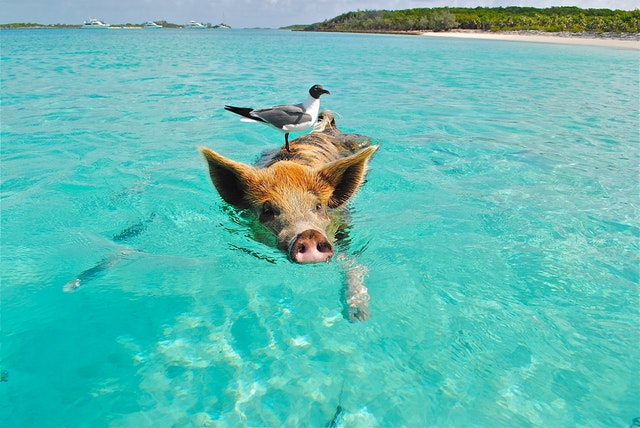 Today's ActivitiesDo you enjoy swimming in a pool? Have you ever seen a cow in a swimming pool? This is a fun story about a very optimistic cow that wants to learn how to swim. Do you think he will be able to do it? Listen to this story, "Sink or Swim". STEM stands...