It is a good day to think about our Firefighters. They are usually the first to arrive to an emergency.
Listen/Read
Visit this site and scroll down to day 20: Social Studies-Fire Fighters. Watch the story Dot the Fire Dog by Lisa Desimini. Then, read the book, A Very Busy Firehouse by Alyse Sweeney. Try out any of the activities on the page. Would you like to be a fire fighter? Why or Why not? Write your narritive story in your journal.
Mental Fluency
Search and count the number of your favorite things from the story.
Try this Skip Counting lesson. You can also print out the lesson in English or Spanish.
mystery Science
After watching this Mystery Science video, ask your self "Why is it so hard to put out fires?" Write some ideas in your science journal. Draw a picture to illustrate why is is difficult. Maybe the trees are 50 feet high and the firefighters are only 5 feet, 6 inches.
Social Science
Watch this video "Fire Safety for Kids by a Kid!"  Draw a floor plan of your house, make a plan to escape, and plan where to meet. Practice several times a year.
draw/paint
1. Make a collage from leaves and plant material.
2. Do a crayon rubbing.
Select a beautiful leaf and lay a piece of paper over it. Don't let them move. Turn your crayon sideways and rub over the leaf. I would sign your name and hang it on the wall.
Get Moving
Rake all the leaves and plant material 100 feet from your house for fire safety. It is always important to keep 50 to 100 feet clear around your house. Ask an adult to help you trim the lower branches of any trees.
Did you do today's activities?
Push the button below to let us know you've completed the activities below:
Additional lessons are available for this grade level by pressing "More Lessons" above, or selecting a lesson below: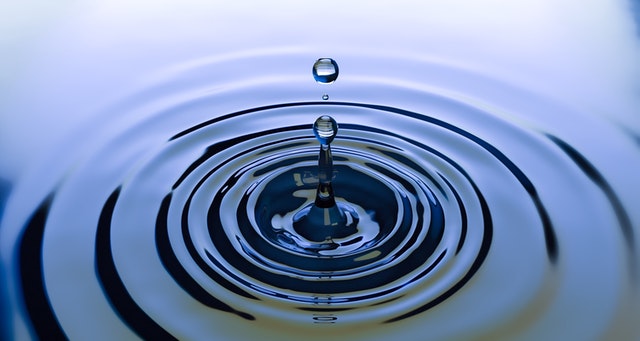 Today's ActivitiesRead the story "What Matters," sometimes a tiny act has a big positive consequence. A simple act of kindness can create a ripple effect that can spread throughout a community.  One act of kindness can cause happiness in a single person. Then, because...