Hi! I hope your day is going well. A rock collection is an easy thing to start. Today see if you can find a piece of quartz.
Listen/Read
Check out the link and after reading the Earth Science Rocks and Minerals story and Sylvester and the Magic Pebble (scroll down to Day 19), collect a rock.
In your journal, write about what magic your rock has. Is its magic endless? Are there only three magic wishes? How many adjectives can you come up with for your rock: smooth, shiny, etc. The challenge over 10 adjectives "Ding", bonus 15 "Ding, Ding", and 20 bullseyes! "Ding, Ding, Ding!"
Mental Fluency
Addition within 20. What are all the combinations of numbers that add to 10? Play Cross Out.
Work with a family member and count together.
Work with a family member and count together using fingers.
mystery Science
Check out this fun Mystery Science lesson then write three things that are incredible about volcanos.
Work with a family member and view the volcanoe videos. Discuss your favorite part of a volcano.
Work with a family member and thumbs up at your favorite parts of the volcanoe videos. Choose three things you really like about volcanoes.
Rock Piles
Check out this video and information from our National Parks! Then collect 30 rocks and pile them high. Make a rock wall with your collected rocks. Imagine what it took to build the rock wall.
Locate and name several mountains in Yosemite.
Work with a family member and discuss several videos on the Yosemite Video. What do you like best the mountains, valleys, meadows, or waterfalls.
draw/paint
Now that you have collected some rocks check out these art ideas. Pick one of the activities and make them your masterpiece!
move and relax
Did you find enough rocks to build a wall? If you didn't that's ok. Try this: Kids Yoga With Corri. Breathe, move, and stretch it will make your body and mind happy!
Did you do today's activities?
Push the button below to let us know you've completed the activities below:
Occupational Therapy Activity
Work with a family member and sort rocks and explain how you sorted them.
Additional lessons are available for this grade level by pressing "More Lessons" above, or selecting a lesson below: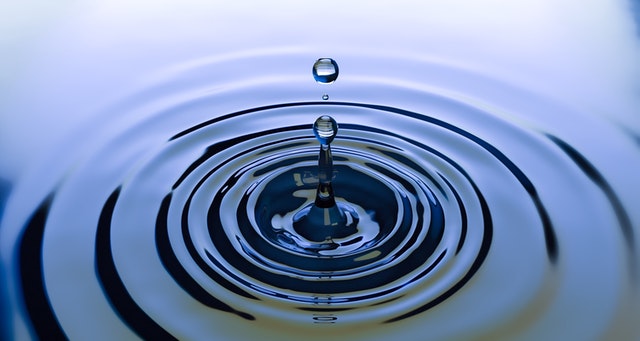 Today's ActivitiesRead the story "What Matters," sometimes a tiny act has a big positive consequence. A simple act of kindness can create a ripple effect that can spread throughout a community.  One act of kindness can cause happiness in a single person. Then, because...