Where are you on the map?
This week as we continue to learn about our amazing planet, think about where you are on the map.
Listen/Read
Listen to Me on the Map by Joan Sweeney to learn about maps. Make a Me on the Map flipbook to show your "special place" on the map.
Print out the flipbook pages, or make your own circles and label them with Planet, Continent, Country, State, City, and Street. Illustrate the circles to represent each label.
Equal Parts
Our world is full of shapes. Learn about how to make equal parts of different shapes in this short visual lesson Halves and Quarters. Next, draw your own shapes and practice partitioning each shape into halves and fourths (quarters). Next color in one half or one-fourth of each shape.
How old is Planet Earth?
Watch this week's Mystery Science to learn about how old the planet Earth is.
Get Out!
Take a walk or bike ride down your street and around your neighborhood with your family. Enjoy the fresh air and sunshine. Notice the different landforms around you.
Did you do today's activities?
Push the button below to let us know you've completed the activities below:
Additional lessons are available for this grade level by pressing "More Lessons" above, or selecting a lesson below: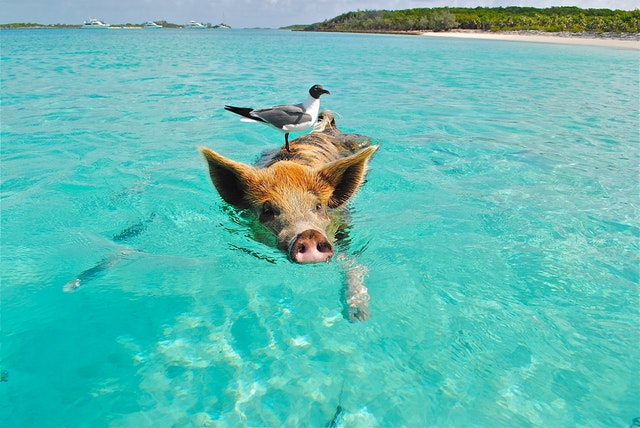 Today's ActivitiesDo you enjoy swimming in a pool? Have you ever seen a cow in a swimming pool? This is a fun story about a very optimistic cow that wants to learn how to swim. Do you think he will be able to do it? Listen to this story, "Sink or Swim". STEM stands...