Today is the 50th anniversary of Earth Day! This day is dedicated to making our Earth a better place to live. What can you do to help the Earth?
Listen/Read
Trees are an important part of our Earth! They give us oxygen, provide materials for building, and shelter for animals. Find out more about trees in today's book called Forests. (scroll down to day 18)
Here are some words from the nonfiction book about forests. Discuss these words with someone. Can you come up with a hand motion for each word?

needles

broad

equator

canopy

shade

sprout

shelter
math
Check out this real story about a man that painted the trunks of trees blue! See if you can solve the math problems related to this story.
mystery Science
What do you wonder about trees? Do you want to find out what the biggest tree is in the world? How do we know the answer to this question? Visit Mystery Science to find out!
Tree snacks
Just for fun! If you have a banana, peanut butter, and some type of cereal, you can make this yummy tree snack!
let's move
The Tree Pose is one of the most popular yoga poses. Can you follow Maximo and use your balance to practice these exercises? They will make your balance better and your body stronger.
draw/paint
Abstract art is modern art which does not really look like the images we see in our everyday world. Try your hand at drawing an abstract tree. You can use this worksheet to help you.
Did you do today's activities?
Push the button below to let us know you've completed the activities below:
Additional lessons are available for this grade level by pressing "More Lessons" above, or selecting a lesson below: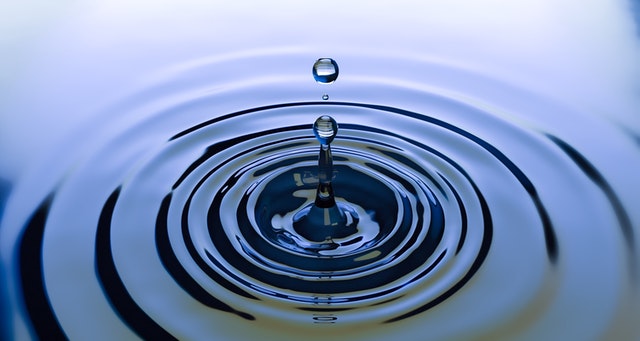 Today's ActivitiesRead the story "What Matters," sometimes a tiny act has a big positive consequence. A simple act of kindness can create a ripple effect that can spread throughout a community.  One act of kindness can cause happiness in a single person. Then, because...