Hello! Thanks for visiting the ELO activities today! Tomorrow is a big day, EARTH DAY! This week's 2nd-grade lessons are centered around the wonderful plants and animals on our planet. We hope you enjoy learning about squirrels today!
Listen/Read
Squirrels are familiar to almost everyone. More than 200 squirrel species live all over the world, with the exception of Australia! Scroll down to Day 17 and listen to the nonfiction book about squirrels.
Ask a grownup to help you find out the meaning of these vocabulary words from the story.

rodent

balance

claw

gnaw

bark

predator

burrow
Work with a family partner and read together.
count
Squirrels collect and store nuts so they'll have food to last through winter. Can you solve these squirrel math problems?
1. Scaredy Squirrel has 25 nuts. He eats 5 nuts. How many nuts are left?
2. Scaredy Squirrel has 23 nuts. He gets 10 more nuts. How many nuts does he have now?
3. Scaredy Squirrel has 34 nuts. He eats 6 nuts. How many nuts are left?
Here's a challenge for you! Try this Squirrel Sudoku! I hope it doesn't drive you NUTS!
Need help with the math problems? Grab some things you can use to help you solve the problem, like pieces of cereal, pennies, paper clips, nuts!
Mystery Science
Squirrels are not dangerous animals. Are you curious to find out what is the most dangerous animal on Earth? Watch this Mystery Science lesson to find out!
Did you do today's activities?
Push the button below to let us know you've completed the activities below:
Additional lessons are available for this grade level by pressing "More Lessons" above, or selecting a lesson below: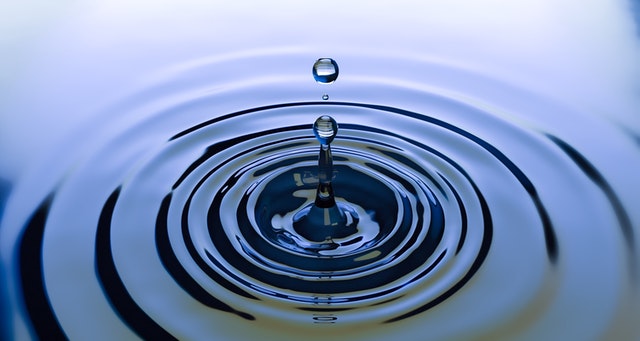 Today's ActivitiesRead the story "What Matters," sometimes a tiny act has a big positive consequence. A simple act of kindness can create a ripple effect that can spread throughout a community.  One act of kindness can cause happiness in a single person. Then, because...