Welcome back to ELO and Happy Friday! We will spend one more day exploring poetry and rhyming. Did you know that rhyming can make you a better reader? Listening to poetry can also help you create a mental picture and expand your imagination. #poetrypower #rhymersarereaders
Listen/Read
Alan Katz is a famous poet and the author of many seriously silly books for kids, including "Take Me Out of the Bathtub". Almost all of his books are full of amazing rhyming words. Here is a silly rhyme that you can also sing. Don't try this at home!!
math scavenger hunt
Sometimes when you are writing poetry it is hard to find the right words! Speaking of finding things, here is a 2nd-grade math scavenger hunt. You can draw the items, make the items, or find them around your house. Good luck!
autobiographical poem
Here is a chance for you to write a poem about yourself. It is called an autobiographical poem.
1. Start with your name.
2. Think of 4 adjectives that describe yourself.
3. Fill out the rest of the form. If you can't print the form, just copy it down on a piece of paper.
4. Read the poem to your family.
5. Call your relatives and read the poem to them.
Did you do today's activities?
Push the button below to let us know you've completed the activities below:
Additional lessons are available for this grade level by pressing "More Lessons" above, or selecting a lesson below: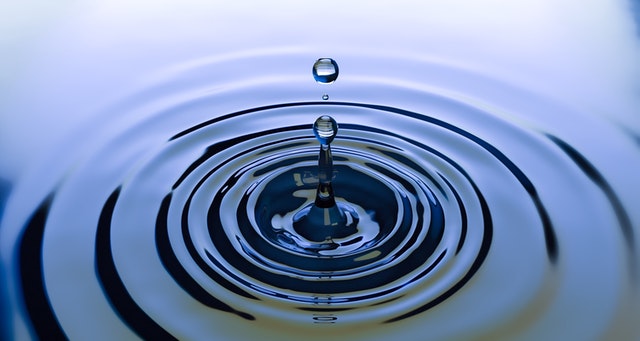 Today's ActivitiesRead the story "What Matters," sometimes a tiny act has a big positive consequence. A simple act of kindness can create a ripple effect that can spread throughout a community.  One act of kindness can cause happiness in a single person. Then, because...