Continents! Hello friends… let's take a journey and learn about the world! Where would you want to go if we could explore another continent?
Continents
BrainPop Jr! Watch this BrainPOP video then take the Easy Quiz.
Write About It! Use Google Docs or a piece of paper and write a letter to someone telling them which continent would you like to visit. Why? What would you do there? Don't forget the greeting and closing of the letter!
math
Practice skip counting by 2's up to 30. Then count by 5's up to 30.
Research
Pick a country you would like to know more about. On a piece of paper:
Write the name of the Country.

Write the name of the Continent.

Draw a picture of the flag of the Country.

Write 3 facts you learned about the country.

What language do they speak?

What is the name of a famous monument located there?

Name one more interesting fact.
On BrainPOP Jr., color and label the continents and the main oceans on the map. You can also print the map, then color and label.
You can also draw your own version of each continent, color, and label! Be creative! Or use the Google Slide, make a copy and add your color and labels.

Physical Education
Try these exercises outside!
Run in place for 20 seconds.

10 squats.

10 sit-ups.

10 jumping jacks.

10 lunges right leg.

10 lunges left leg.

10 arm circles front.

10 arm circles backward.

Skip around for 10 seconds.
Finally, stretch those legs! Now do it again! And one more time! For a total of 3 reps! Way to go!!!
Did you do today's activities?
Push the button below to let us know you've completed the activities below:
Additional lessons are available for this grade level by pressing "More Lessons" above, or selecting a lesson below: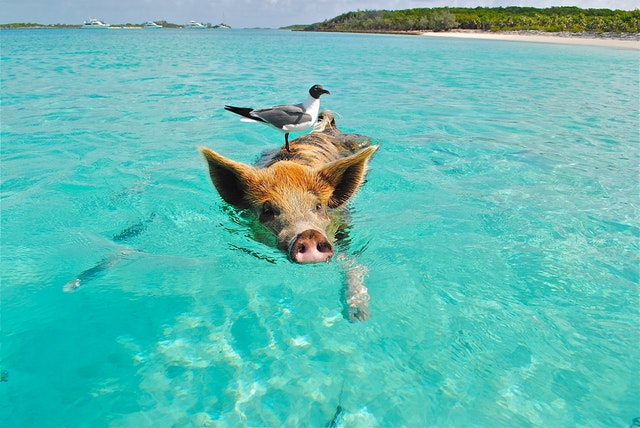 Today's ActivitiesDo you enjoy swimming in a pool? Have you ever seen a cow in a swimming pool? This is a fun story about a very optimistic cow that wants to learn how to swim. Do you think he will be able to do it? Listen to this story, "Sink or Swim". STEM stands...