April is National Poetry Month! Do you like poetry? Some poems are serious, but lots are fun. You might even be inspired to write your own poetry!
Target 20
Since it is National Poetry Month, can you think of a word that rhymes with TWENTY? How about PLENTY? This game, Target 20, is PLENTY of fun! We hope you like playing it!
acrostic poem
Write an acrostic poem! In an acrostic poem, a word or person's name is written vertically down the side of a page. These letters are used to begin each line of the poem. The acrostic, which usually does not rhyme, is written to characterize or describe the chosen word or person.
Here is an acrostic poem for the name Sue.
Silly
Unique
Energetic
jump rope
Grab a jump rope and practice some rhyming! These little jingles will help you keep the beat. Try your skill at these advanced jump roping moves. The Single-Leg Hop, The Jacks, The Scissor Step.
Did you do today's activities?
Push the button below to let us know you've completed the activities below:
Additional lessons are available for this grade level by pressing "More Lessons" above, or selecting a lesson below: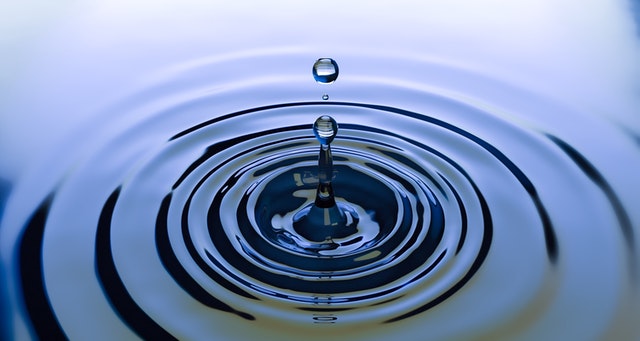 Today's ActivitiesRead the story "What Matters," sometimes a tiny act has a big positive consequence. A simple act of kindness can create a ripple effect that can spread throughout a community.  One act of kindness can cause happiness in a single person. Then, because...