Census Day! Do you love math and learning about big numbers? Today you will learn about the census. The census happens every decade to count the number of people living in the nation. Did you know that there are approximately 328.2 million in the United States. Here's another big number for you! Did you know that astronomers estimate that there are about 100 thousand million stars in the Milky Way alone? You will do a fun star activity in this lesson. Have a great day and keep counting!
math
Place value is important when working with numbers. Play this fun math game that uses place value. You can print off the number cards or just use a deck of cards that you have at home! See if you can make a bigger number than your partner!
What are constellations?
Create a Paper Cup Planetarium to learn about stars and constellations. Get a paper cup and a flashlight and make some new constellations of your own!
the Census
Read this book called "Everybody Counts". It tells you why counting and the census are so important!
Did you do today's activities?
Push the button below to let us know you've completed the activities below:
Additional lessons are available for this grade level by pressing "More Lessons" above, or selecting a lesson below: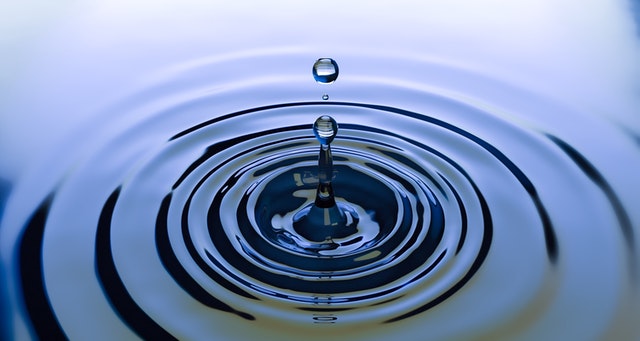 Today's ActivitiesRead the story "What Matters," sometimes a tiny act has a big positive consequence. A simple act of kindness can create a ripple effect that can spread throughout a community.  One act of kindness can cause happiness in a single person. Then, because...