Understanding Differences and Integrity
Hello! Today we will visit some important topics, Understanding Differences and Integrity. In today's activities you'll get to make some decisions, and they are not always easy. Here's a little saying from Dr. Seuss that you might think about when listening to the story today. The more you give away the more happy you become. Why fit in when you were born to stand out? Dr. Suess
Listen/Read
Some days at school can be tough! Take a peek at these two stories that help us see social situations from another point of view.
"Carla's Sandwich" Many of Carla's classmates find her sandwiches "disgusting". If your classmates said that a certain behavior of yours was "sick", would you change it? Why or why not?
Tell about a time when you or someone you know was being made fun. How did that experience make you feel?
"Francine's Tough Day" Sometimes, it is hard to tell the truth. In this game, you get to choose if Francine tells a lie or if she tells the truth.
Adapted Level 1: After the lesson, tell a friend or family member about a time when you had to make a tough choice to tell a lie or the truth Describe how it made you feel.
Adapted Level 2: Go through the interactive story on PBS kids, a parent may need to help click the correct buttons. Parents can next do a True or False activity with their child, stating facts and obvious lies about items or the state of their surroundings. If your child has a difficult time saying their answer they can use the yes/no cards.
Number Puzzles
Just like Francine's Tough Day, solving number puzzles can be tough too! If you stick with these puzzles, you will find out how fun they can be.
Go to GregTang.com and play Numtanga!
You can also print out this Numtanga puzzle to try offline.
Lunch Engineering
Can you "engineer" a delicious sandwich for lunch today? Surprise someone in your family by making them a delicious creation.
Carla put cucumbers on her sandwich. If you have a cucumber at your house you will have fun doing this Cucumber Chemistry lesson. The results might surprise you!
Do the Right Thing
Doing the right thing when nobody is looking is called integrity. Read these scenarios and be like Francine! Try to tell the truth about what you would do.
No Crust
Do you like the crust on your sandwich? If you don't, you'll love this Go Noodle activity called "No Crust"!
Did you do today's activities?
Push the button below to let us know you've completed the activities below:
Additional lessons are available for this grade level by pressing "More Lessons" above, or selecting a lesson below: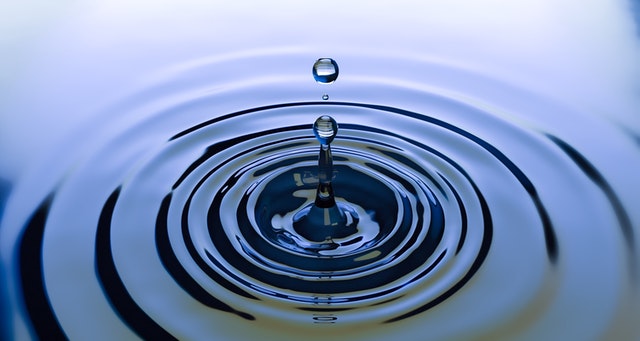 Today's ActivitiesRead the story "What Matters," sometimes a tiny act has a big positive consequence. A simple act of kindness can create a ripple effect that can spread throughout a community.  One act of kindness can cause happiness in a single person. Then, because...