Money! We all love to spend money. As you go through this lesson you will learn about the history of money, how and where money is made, how to add money and take some time to imagine what you would do if you had a lot of money.
Listen/Read
What would you do if you had a million dollars?
Listen to the story If You Made a Million .
Choose two things you would do if you had enough money and write one paragraph for each thing. Be sure to include details of what you would do and why.
Now listen to the story All About Money
Do you do anything to earn money?
How do you spend your money?
Do you spend money?
Write your answers in your journal.
You may use the worksheet to frame your paragraph. 
Math
Use this grocery store ad to plan what you would buy if you had $45 to spend at the store to make a meal for your family.
Follow along with this video and count coins to get across the finish line.
Counting Coins, use this worksheet to practice counting coins. 
Follow the instruction to find a meal for your family with $45. Use a calculator to add the total.
Look at the grocery store ad to find 3 things you could buy with $20. If you choose, use a calculator
Money
The United States mints money. Check out this website and the activities and games will help you learn more about money. 
Let's move!
This website has some creative games for families to play inside. There are enough here to provide a new activity every day for a week. 
Art
A good end of the day activity to inspire some active children to chill like a sloth. Draw a Sleepy Sloth.
Did you do today's activities?
Push the button below to let us know you've completed the activities below:
Additional lessons are available for this grade level by pressing "More Lessons" above, or selecting a lesson below: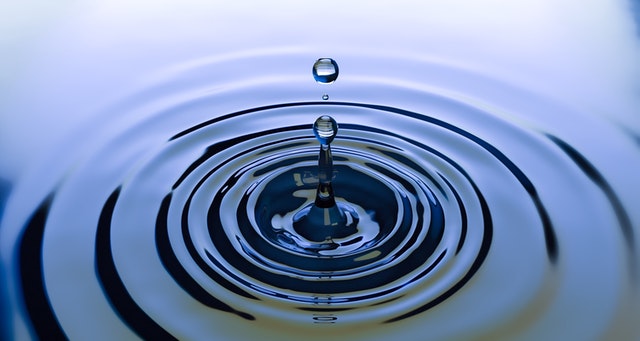 Today's ActivitiesRead the story "What Matters," sometimes a tiny act has a big positive consequence. A simple act of kindness can create a ripple effect that can spread throughout a community.  One act of kindness can cause happiness in a single person. Then, because...