Listen/Read
Listen to the story "King of the Frogs"  Draw your favorite part from the story and describe it. Need some help drawing a frog? Try out this tutorial. 
Close your eyes and visualize the story. Think what colors do you see? What size were the flies? Where is the story taking place? What was your favorite part of the story? Use what you visualize to draw your picture.
Look for the following sight words: Frog, a, in, as, on, he, the ,all

Pause the video and ask your student to locate the word on the screen. Use the Comprehension sheet linked to guide a question and answer session with your student after watching the video.
Math
Use this worksheet to work with Even and Odd Numbers 2.OA.C.3
Read this book about even numbers and a very strange day! "My Even Day" Written by Dorris Fisher and Dani Sneed. 
How many windows are in your house? Is that an even or odd number? How many chair legs are in your house? Is that an even or odd number? What other things can you count in your home that have an even number? Make a list of all the even numbers you find today!
Make your own number line or use the one in the link provided to help your child count the number of items in your house. Pick 3 items (chairs, windows, drawers, animals, cabinates) to count with the help of your number line. Have your child determine even or odd after counting each item
Use the number line from the link or make your own. label E and O under each corresponding number for Even and Odd. You can do the counting or have your child hold their finger on the number you have counted so far. At the end have them label even or odd, using the E or O as a hint
Science
Theme: Animal Biodiversity
Have you heard frogs at night recently?
Check out this slide-show of some of the wackiest frogs in our world.
Then get talking!
What frog did you find most interesting and why?
Next, scroll down and watch the short video about the Reticulated Glass Frog. Their bodies are translucent!
Watch the video(s) about frogs that correspond to your students' level of comprehension.

Amphibians | Educational Video for Kids

Life Cycle Of A Frog! – The Dr. Binocs Show | Best Learning Videos For Kids | Peekaboo Kidz

Complete this worksheet of the cut and paste frog life cycle activity. If you don't have scissor or glue, you can draw pictures for each stage. 

Watch the video(s) about frogs that correspond to your students' level of comprehension. Do the frog matching activity pages linked on this page.
Did you do today's activities?
Push the button below to let us know you've completed the activities below:
Speech and Language
Focus on storytelling. Almost all stories have a problem. What is the problem in the story "The Frogs Who Desired a King?"
Additional lessons are available for this grade level by pressing "More Lessons" above, or selecting a lesson below: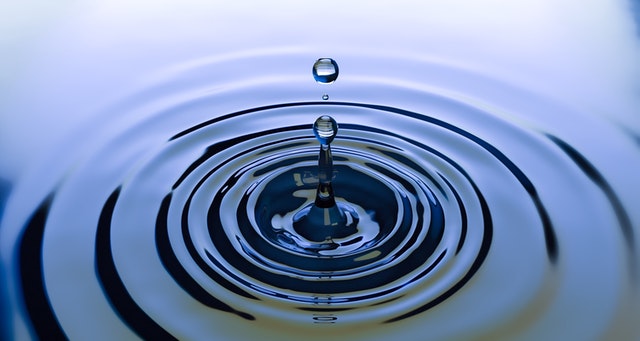 Today's ActivitiesRead the story "What Matters," sometimes a tiny act has a big positive consequence. A simple act of kindness can create a ripple effect that can spread throughout a community.  One act of kindness can cause happiness in a single person. Then, because...