Bones Take 2! Today we have a little more reading and writing about bones. If we do jumping math, we will use our bones and our brain! We can even use our hand bones to help us create art. If it's okay with your grownup, you can hang up your art and make an art gallery.
REad it! write it!
Let's read more about bones and write a fun poem.
Read, "You Have Healthy Bones."  You can click "Read Along" near the top of the book if you want to follow along.
Let's write a Three Reasons Why poem. We will write 3 reasons our bones are useful, and each reason will be on a new line. Don't forget to use describing words (adjectives)!
Here is an example of a Three Reasons Why poem for bones:
Three Reasons Why Bones are Useful
My strong, growing leg bones help me run from my older sister.
My turning neck bones help me look back at her.
Her bigger, stronger leg bones help her run the other way!
Leveled learning extension: Dictate your "Three Reasons Why" poem to your adult helper. Copy or trace the sentences. Decorate your writing with a picture of some bones.
Talking Math: Day 3
Let's review repeated addition with BrainPop, Math and PE all in one!
Try this activity and practice your skip counting.
Did you know that repeated addition is the same as multiplying?
If you jump by 5's, how many fives will you jump on to get to 50?
If you jump by 3's, how many 3's will you jump on to get to 27?
If you jump by 4's, how many 4's will you jump on to get to 24?
Cut out these fun bone puzzles.

Leveled learning extension 1: Match the printed number, the correct number of bones, and the number represented in the 10-frame. 
Leveled learning extension 2: Use this worksheet to practice counting bones. Match the printed number with the number of bones you counted. 
Create it!
Learn some fun drawing tips from this video then get out your crayons, colored pencils, or markers and plenty of paper to try out these twelve drawings that start out with your wonderful hand bones. 
Did you do today's activities?
Push the button below to let us know you've completed the activities below:
Speech & Language
Answer the 5 Ws about the informational book "You Have Healthy Bones:"
1. WHO has 300 bones in their body? WHO has 206 bones?
2. WHAT might happen if you didn't have any bones?
3. WHEN should you go to the doctor?
4. WHERE should you wear pads when you are riding a bike or skating?
5. WHY shouldn't you jump from high places?
Additional lessons are available for this grade level by pressing "More Lessons" above, or selecting a lesson below: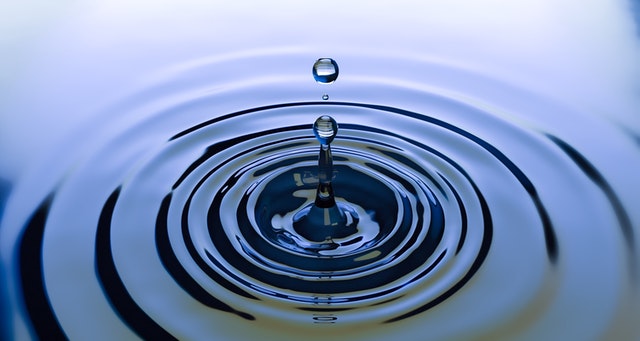 Today's ActivitiesRead the story "What Matters," sometimes a tiny act has a big positive consequence. A simple act of kindness can create a ripple effect that can spread throughout a community.  One act of kindness can cause happiness in a single person. Then, because...