Hello, and welcome to ELO! This is a place to look every day you are learning at home to find activities and fun things to try. Home school may be new to you, so it is okay to take things slowly to begin. It is different than being at school with other students...it probably will not take as long for you to finish your work! Be sure to take some breaks and get up and move around. Try to go outside for at least 20 minutes each day if you can.
Talking Math: Day 4
Use this worksheet to help you answer the questions below:
Is the number of peas in the pod odd or even? How do you know? (2.OA.C.3)

Can you find pictures of other vegetables that come in groups? Do they typically come in groups of odd or even numbers?

Find other places you see arrangements of 10 things around you. Draw a picture of them and show someone!
Green peas are transported from farms in bushels that usually weigh about 28 pounds. Find out more here about the weights of different vegetables by visiting this site. 
What problems can you make up and solve about vegetable weights?

Recommended book about counting: Count on Me by Miquel Tanco

Find somewhere around you that relates to the math you saw in the image. Take a picture or shoot a video. Send it our way!
Let's move!
Pick your favorite music and in this lesson, students will determine how to move based on the musics beat, words, and tune.
Create!
Use this video to help you create your own musical instrument!
Try to create two so you can compare and contrast the different sounds each instrument makes.
Did you do today's activities?
Push the button below to let us know you've completed the activities below:
Additional lessons are available for this grade level by pressing "More Lessons" above, or selecting a lesson below: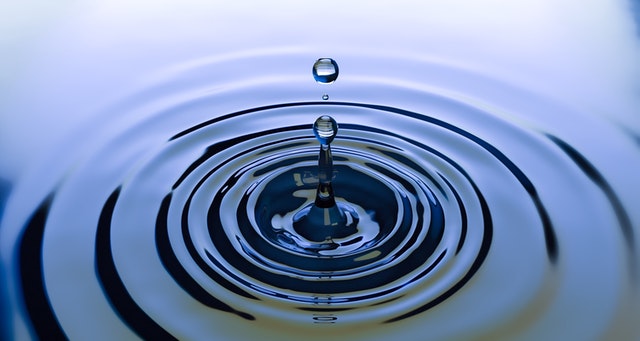 Today's ActivitiesRead the story "What Matters," sometimes a tiny act has a big positive consequence. A simple act of kindness can create a ripple effect that can spread throughout a community.  One act of kindness can cause happiness in a single person. Then, because...