Animal Adventures: Biodiversity and Engineering
Welcome to ELO! This is a place to look every day you are learning at home to find activities and fun things to try.
Talking Math: Day 3
Describe how you would count the number of duck feet in the picture. (2.OA.C.1)

What birds do you see around your home? Sketch and color the different birds you see. Keep track of the type and number of birds you see during the day. Make a display of the data. Show someone and ask them what they learn by looking at your display.

Ducks weigh far less than one might imagine. Find the weights of different kinds of ducks and put them in order from least to greatest. Mallard ducks migrate to different places. Read more about them here. Where do Mallard ducks live?
Learn how to draw some birds with Mo Willems here. 

Related children's book: Johnny's Pheasant by Cheryl Minnema Find somewhere around you that relates to the math you saw in the image. Take a picture or shoot a video. Send it our way!
Did you do today's activities?
Push the button below to let us know you've completed the activities below:
Additional lessons are available for this grade level by pressing "More Lessons" above, or selecting a lesson below: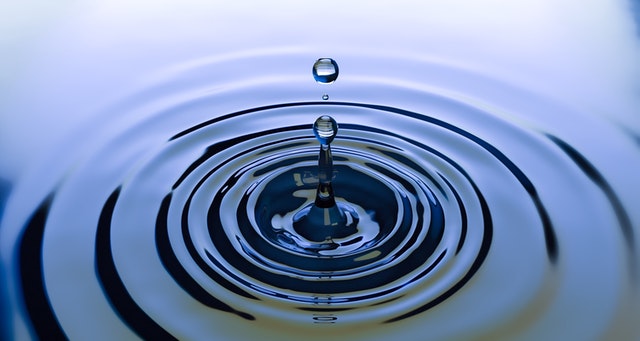 Today's ActivitiesRead the story "What Matters," sometimes a tiny act has a big positive consequence. A simple act of kindness can create a ripple effect that can spread throughout a community.  One act of kindness can cause happiness in a single person. Then, because...