Animal Adventures: Biodiversity and Classification
Welcome to ELO! This is a place to look every day you are learning at home to find activities and fun things to try.
Watch
Watch the story "Zin! Zin! Zin! A Violin" and read the book "All About Sound" then explore the links under Puzzlers!

Optional, explore the links under Dive Deeper.
Talking Math: Day 2
What fruits look like geometric shapes? List the fruits and the shapes they look like.

This link shows an image of a packed prism of oranges.

What mathematical questions could you ask about the image?
Cardinal Directions & Maps
Listen to a poem that uses cardinal directions.

Use a compass rose to help describe locations of places on a world map.
Did you do today's activities?
Push the button below to let us know you've completed the activities below:
Additional lessons are available for this grade level by pressing "More Lessons" above, or selecting a lesson below: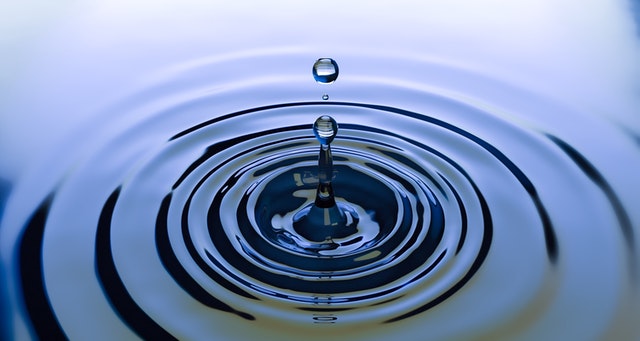 Today's ActivitiesRead the story "What Matters," sometimes a tiny act has a big positive consequence. A simple act of kindness can create a ripple effect that can spread throughout a community.  One act of kindness can cause happiness in a single person. Then, because...