Learning at Home Welcome to ELO! This is a place to look every day you are learning at home to find activities and fun things to try. If you joined us yesterday, welcome back! If you are new today, we are glad you are here! You may have been wondering about the corona virus.
Watch
Watch the story "Come On, Rain!" and read the book "Rainy Weather Days" then explore the sections under "Puzzlers." Optional, explore the links under Dive Deeper.
Talking Math: Day 2
What fruits look like geometric shapes?

List the fruits and the shapes they look like.

This link shows an image of a packed prism of oranges.
What mathematical questions could you ask about the image?
RAIN
Watch the video about rain, and then take the quiz.

How does rain help us live?

What time of year do you have more rain at your house, winter or summer?
Did you do today's activities?
Push the button below to let us know you've completed the activities below:
Additional lessons are available for this grade level by pressing "More Lessons" above, or selecting a lesson below: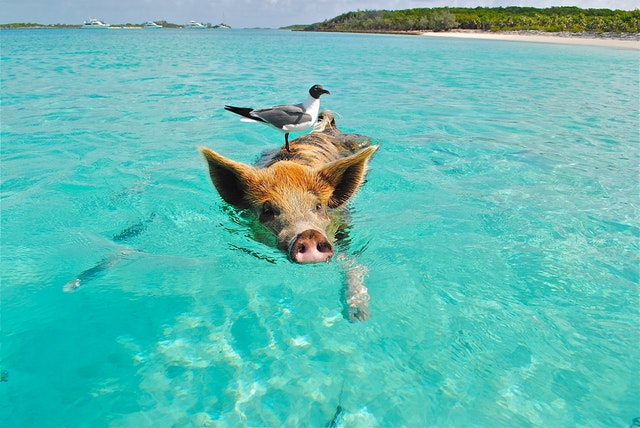 Today's ActivitiesDo you enjoy swimming in a pool? Have you ever seen a cow in a swimming pool? This is a fun story about a very optimistic cow that wants to learn how to swim. Do you think he will be able to do it? Listen to this story, "Sink or Swim". STEM stands...