Having a growth mindset means we learn when we make mistakes!
Engage
Discuss this picture with an adult at home.  What do you think it means?  Why do you think the illustrator chose an iceberg to represent success?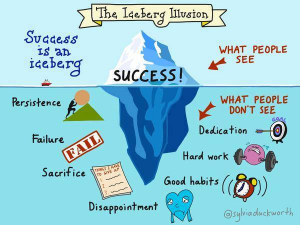 Lookup any of the words under the water, labeled "What People Don't See," that you don't know in a dictionary. (You can use a search engine like Google if you don't have a dictionary at home.) 
When have you experienced success?  Did any of these traits help you?
Brain Growth
Learn how your brain can grow through struggle by watching this
video
from
YouCubed.org
, then grow your brain by working on one of their math tasks, such as this
one
.  Use a blank piece of paper to write numbers, equations, charts, or whatever tools help you to solve the problem.  Share your thinking with an adult at home.
Science
In the math video, Jo Boaler talked about the brain and brain cells called neurons.  Watch one of these BrainPop videos, then play one of these PE games, like "Synaptic Tag."
History
History is full of people who failed but didn't give up.  See some famous people who learned how to "fail forward" in this
video
.
Did you do today's activities?
Push the button below to let us know you've completed the activities below:
Additional lessons are available for this grade level by pressing "More Lessons" above, or selecting a lesson below: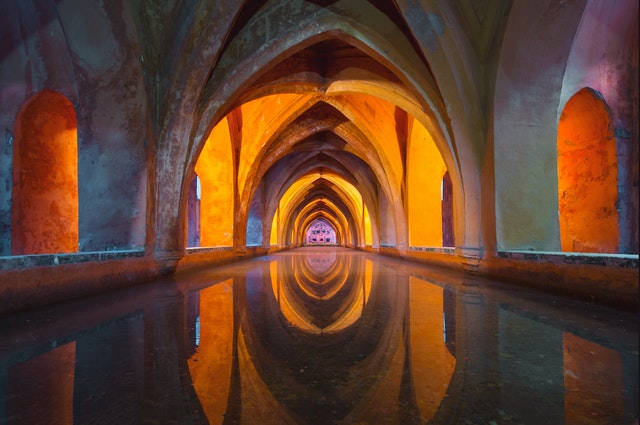 Today's ActivitiesThe events you are living through today will be part of history tomorrow.  Stories people write about parts of their lives can be used by people in the future to learn about the past.  Learn more with this BrainPOP Jr. video. What will your future...