Native American Regions of the U.S.
Many thousands of years before European explorers arrived in North America, millions of people lived across the land, in harmony with their environment, cultivating natural resources, and nurturing a wealth of cultural traditions. Today's lesson will explore the heritage and history of the first peoples of North America.
Read it!
Read this informational chart about different Native American groups by region.  Choose two you find interesting, and compare and contrast them. How are they alike? How are they different?
Read more about Native Americans here.
Try It!
Native American homes differed across the regions of the U.S. In the Southwest Region, adobe was used to construct buildings and homes, many of which are still standing 1,000 years later. It's a clay that is made by mixing clay with mud, water, sand, or straw, then left out to dry in molds.  Roll up your sleeves and make your own adobe or mud bricks! Watch this 5 minute video for ideas on how to build with different mud recipes.
Get moving
Traditional Pow Wow dancing is both stunningly beautiful to watch, and quite a workout for the dancers! Follow along with the
StyleHorse Collective
as they guide you through steps in a dance workout that follows the old Pow Wow style. Try to do it twice!
create it
In the Northwest Region, the totem pole is a powerful expression of Native American art and heritage. Read a little about totem poles here. Then explore different animal totems and their meanings here.  Can you reflect on which ones you feel most connected to?
Then, try this Family Totem Pole art activity or make one digitally here.
Did you do today's activities?
Push the button below to let us know you've completed the activities below:
Additional lessons are available for this grade level by pressing "More Lessons" above, or selecting a lesson below: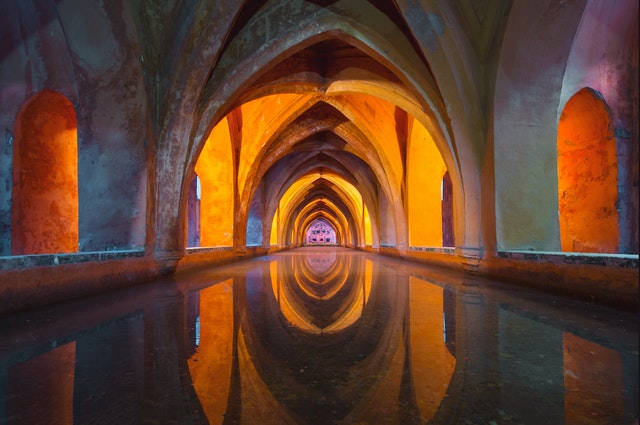 Today's ActivitiesThe events you are living through today will be part of history tomorrow.  Stories people write about parts of their lives can be used by people in the future to learn about the past.  Learn more with this BrainPOP Jr. video. What will your future...