Have you ever been to the ocean before? What kind of animals live in the Ocean? Join Mrs. Munoz today as we explore under the sea.
read
Read the story "In the deep, deep sea" with your child. Read the story twice, the first time you read. Read for enjoyment, the second time you read the story, stop and ask your child questions. For example, What animal do you see in the deep, deep sea? What do they look like? What is the animal doing?
Write
Use this template to write your own version of the "deep, deep sea" Complete the sentence strip, what animal (noun) do you want looking at you? What do they look like (adjective) What are they doing (verb)? Refer back to the story for more ideas. Write down your ideas on swimming with parts of speech template. After, you write your sentence be sure to complete your picture on top.
Graph
Let's collect data and graph. Ask your family if they prefer to swim in a swimming pool? or in the ocean? Use this template to collect your data with tallies, build your graph, and write a sentece about your graph. Think to yourself, which one has more? Which one has less? Is there anyone else you can call to ask?
Science
Why is the Ocean salty? Let's find out more about this Mystery with Doug from Mystery Science.
Did you do today's activities?
Push the button below to let us know you've completed the activities below:
Additional lessons are available for this grade level by pressing "More Lessons" above, or selecting a lesson below: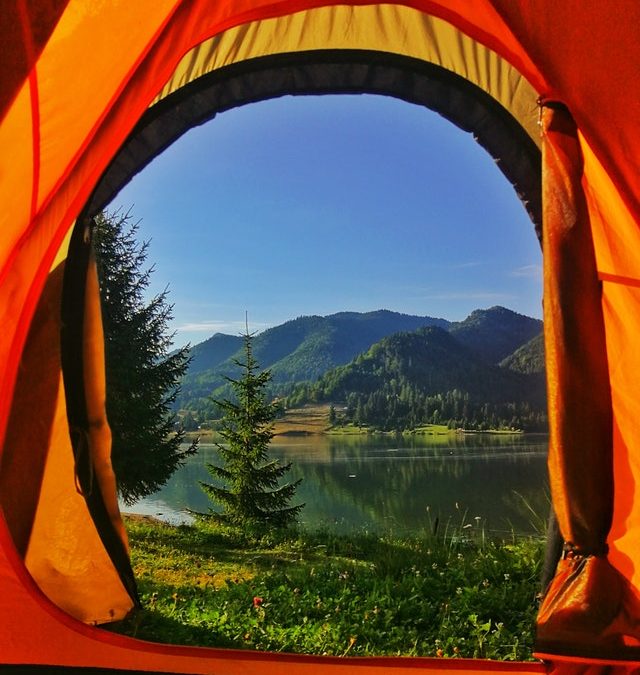 Today's ActivitiesListen to "Curious George Goes Camping."Curious George is a curious monkey. His curiosity sometimes gets him in trouble. In the story, he was very curious about what he thought was a kitty. What was it really? Was this a problem? Use this template to...